Spotlight Sessions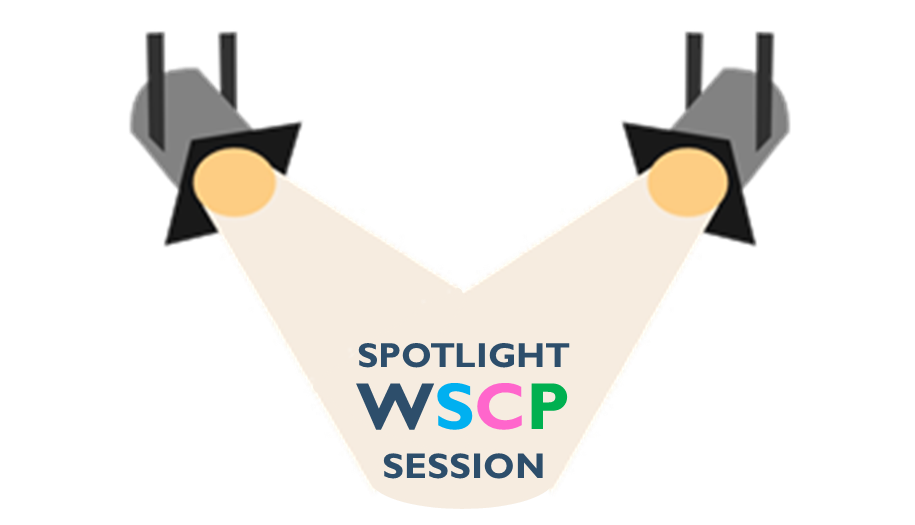 The WSCP have introduced safeguarding Spotlight Sessions as part of our training and learning offer to professionals.
Spotlight Sessions are short single topic safeguarding briefings delivered virtually via Microsoft Teams. Each session will be delivered 3 or 4 times, and briefings on different topics will be delivered throughout the year. Please note, these are short briefing sessions not training, therefore attendance certificates will not be provided.
All sessions will be advertised on this page. To apply simply click on the session you want to attend below. You will need to be registered for training to attend.
Spotlight Session 6 – Systemic Practice
The WSCP is developing a systemic practice model as the next iteration of SFEF (Supporting Families Enhancing Futures). Systemic Practice emphasises people's relationships as key to understanding their experiences. It seeks to make sense of the world through relationships, focusing on the whole family system rather than individuals. Through a systemic approach, change can be achieved through exploring relationship patterns and understanding how they impact on children.
The aim of this spotlight session is to introduce systemic practice ahead of the roll out of multi-agency training in the summer.
To find out more about Systemic Practice click on the date you want to attend: