Spotlight Sessions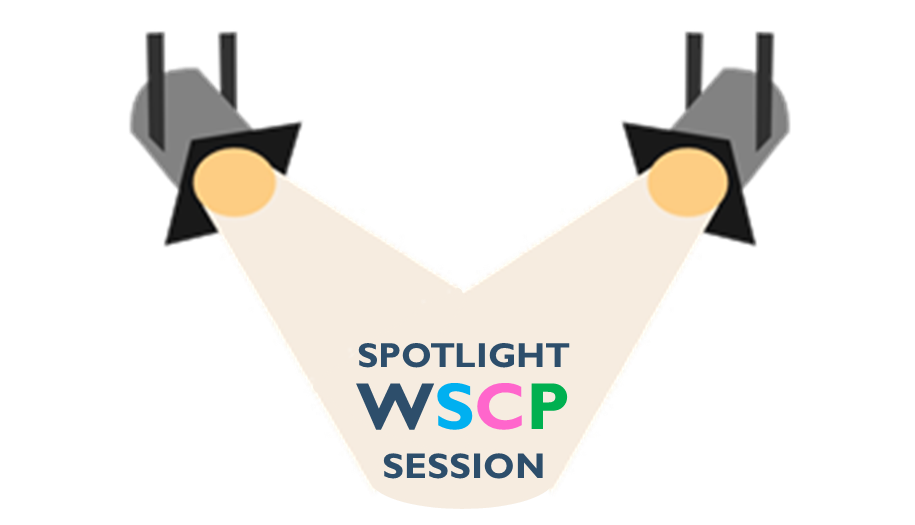 The WSCP have introduced safeguarding Spotlight Sessions as part of our training and learning offer to professionals.
Spotlight Sessions are short single topic safeguarding briefings delivered virtually via Microsoft Teams. Each session will be delivered 3 or 4 times, and briefings on different topics will be delivered throughout the year. Please note, these are short briefing sessions not training, therefore attendance certificates will not be provided.
All sessions will be advertised on this page. To apply simply click on the session you want to attend below. You will need to be registered for training to attend.
Spotlight Session 3 – Babies Cry, You Can Cope – ICON for Professionals
What is ICON?
The call for the ICON campaign came from a number of infant deaths and serious case reviews where a baby had died or been seriously injured as a result of abusive head trauma.
Research has shown that persistent crying in babies is a potential trigger for some parents/care givers to lose control and shake a baby. Abusive Head Trauma (AHT), also known as 'shaken baby syndrome', can cause catastrophic brain injuries, which can lead to death, or significant long term health and learning disabilities.
ICON is an evidence based programme consisting of a series of brief interventions that support all parents/caregivers in understanding about crying and how to cope with a crying baby.
To book on a live event and find out more about the ICON programme please click on the link below for the session you wish to attend. All sessions run 9.30-10.30am: