Spotlight Sessions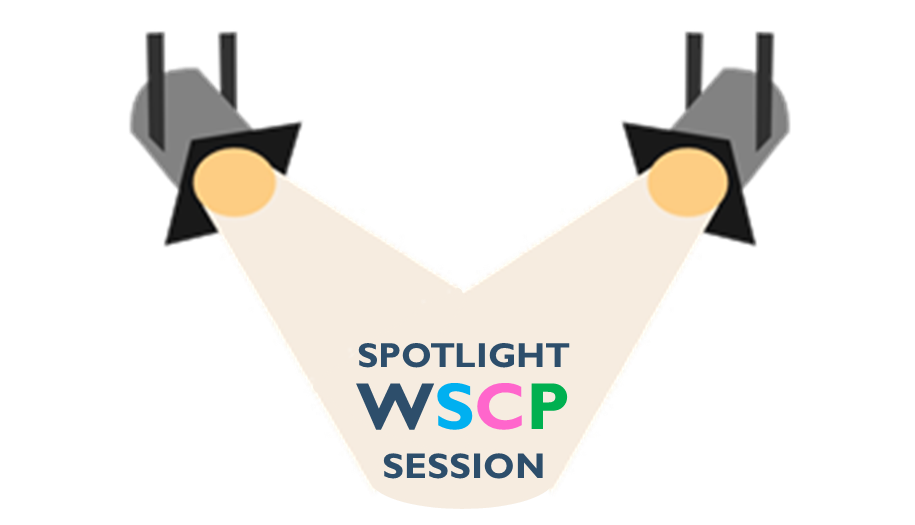 The WSCP have introduced safeguarding Spotlight Sessions as part of our training and learning offer to professionals.
Spotlight Sessions are short single topic safeguarding briefings delivered virtually via Microsoft Teams. Each session will be delivered 3 or 4 times, and briefings on different topics will be delivered throughout the year. Please note, these are short briefing sessions not training, therefore attendance certificates will not be provided.
All sessions will be advertised on this page. To apply simply click on the session you want to attend below. You will need to be registered for training to attend.
Spotlight Session 2 – Prevent
Led by John Ward from Merseyside Police, this session will consider the Prevent agenda and how to spot young people at risk of radicalisation. These sessions will be of particular interest to Safeguarding Leads from schools and any front line staff working with vulnerable young people.
What is Prevent?
The Prevent duty is the duty in the Counter-Terrorism and Security Act 2015 on specified authorities, in the exercise of their functions, to have due regard to the need to 'Prevent' people from being drawn into terrorism. In July 2015, the Prevent Duty for Further Education in England and Wales also came into force.
'Prevent' responds to the challenges posed by: Ideologies, Individuals and Institutions and is part of the Government CONTEST strategy which consists of:
PREVENT: To stop people becoming terrorists or supporting terrorism. The only long term solution!
PROTECT: To strengthen our protection against a terrorist attack.
PREPARE: To mitigate the impact of a terrorist attack.
PURSUE: To stop terrorists attacks.
CHANNEL Panel is part of the PREVENT strategy and is a Multi-agency approach designed to provide support to vulnerable individuals at risk of being radicalised. They must have or show some kind of Engagement, Intent & Capability.
What makes a young person vulnerable to radicalisation & extremism?
Possession of literature related to extreme views.
Extremist influences.
Experience of poverty, disadvantage or social exclusion.
Rejected by peer, faith, social group or family.
Pressure from peers associated with extremism.
Identity confusion.
Conflict with family over religious beliefs and or lifestyle choices/extreme political views.
Victim or witness to race or religious hate crime.
Do you recognise this person? Could you spot the signs?
Being at a transitional time of life.
A need for identity, meaning and belonging.
Being influenced or controlled by a group.
Opportunistic involvement.
A desire for status.
Social networks or involvement in extremism.
Susceptibility to indoctrination.
A desire for political or moral change.
A need to dominate and control others.
An event or series of traumatic events for both the person or global/national.
For more information on any of the above please click on the link below to be taken to the Prevent page:
https://www.wirralsafeguarding.co.uk/radicalisation-and-extremism/
To book on a live event please click on the link below for the session you wish to attend: