Spotlight Sessions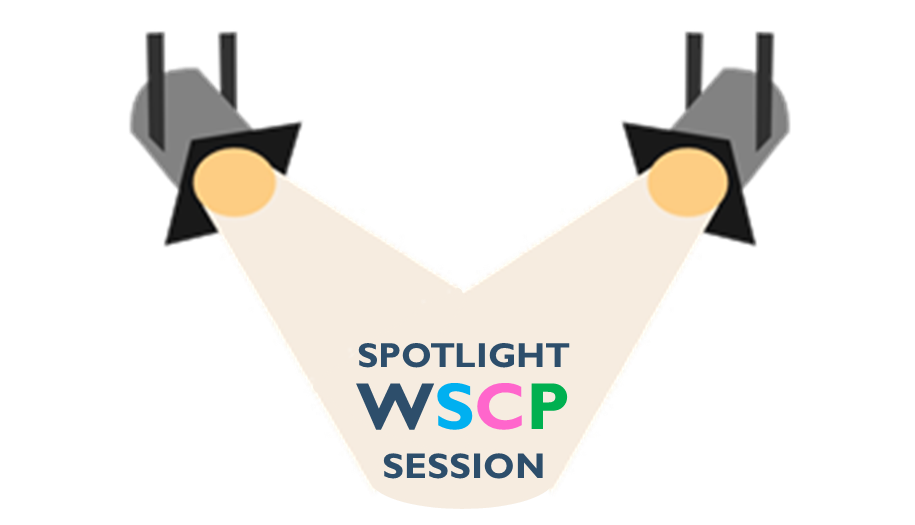 The WSCP safeguarding Spotlight Sessions are part of our training and learning offer to professionals.
Spotlight Sessions are short single topic safeguarding briefings delivered virtually via Microsoft Teams. Sessions will be delivered 3 or 4 times, and briefings on different topics will be delivered throughout the year. Please note, these are short briefing sessions not training, therefore attendance certificates will not be provided.
Vulnerabilities to Contextual Risk outside of the home
Hosted by colleagues from the Compass team these sessions discuss the work that partner agencies are undertaking to reduce contextual risk outside the home. Guest speakers and topics include:
Merseyside police – Operation Evolve – Gangs and prevention.
Youth Justice Service
CE & Missing: Catch 22 – Commissioned Service.
Radicalisation & Extremism
Sexualised Language – Teenagers
These sessions will be delivered on Teams and booking is necessary for these sessions. To book a space please click on the session you wish to attend:
19th October 4-5pm – Cancelled
Harmful Sexual Behaviour Identification Tool
We are pleased The Youth Justice Service will be holding a further 3 spotlight sessions to introduce the new Harmful Sexual Behaviour Identification Tool developed in the Wirral.
Objectives of the session:
Become familiar with the new sexual behaviours tool.
Understand the continuum approach in terms of interpreting sexual behaviour across a range of ages in children/young people
Become familiar with appropriate levels of intervention according to age ranges and presenting behaviours
Understand support available to staff dealing with sexual behaviours amongst children and young people
Opportunity to ask questions at the end of the session
These sessions will be delivered on Teams and booking is necessary for these sessions. To book a space please click on the session you wish to attend:
Presentations from previous Spotlight sessions, including an The Harmful Sexual Behaviour Identification Tool, Adultification Bias, Introduction to Systemic Practice, and many others are available on the virtual learning event page (registration required) here: https://www.wirralsafeguarding.co.uk/virtual-learning-event/