Virtual Learning Event
a
Welcome to the WSCP Virtual Learning Event
Please note, you will need to have your training or members log in details to access the presentations. If you don't have a log in please register here.
How it works
There are two parts to the learning event – presentations and services market place – and it is designed to let you guide yourself around at your own convenience. Please feel free to come and go, you certainly aren't expected to look at everything in one go. The content will remain available until the end of August.
The safeguarding presentations section contains a series of thematic safeguarding presentations, e.g. Contextual Safeguarding, from organisations across the Wirral partnership. These range from 20 to 60 minutes long and are aimed to raise awareness of safeguarding issues.
The services marketplace contains short presentations from different organisations highlighting their services for children, young people and families.
Please take the time to visit both pages. The WSCP would like to thank every organisation who has made a presentation or video for the learning event.
a
Presentations
Please click here to access the safeguarding presentations
(you will need to log in to access the page)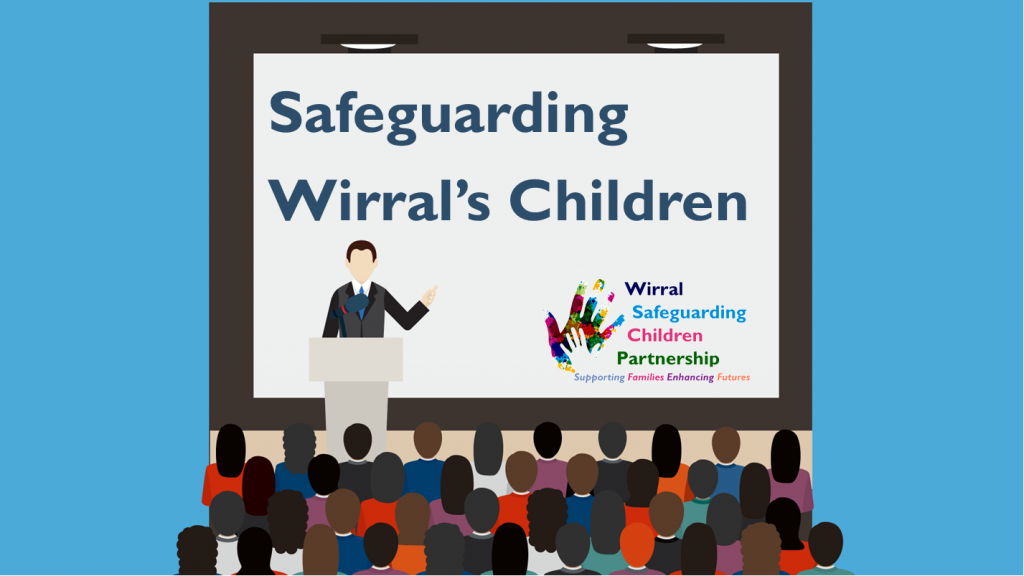 Services Marketplace
Please click here to access the virtual services marketplace
(you will need to log in to access the page)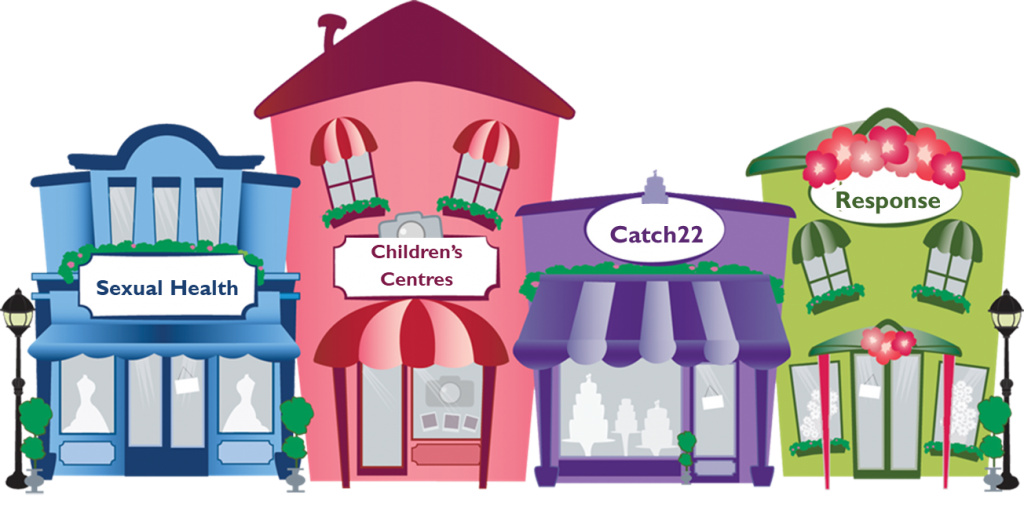 a
Feedback
We would welcome your feedback about the event by completing the short form here.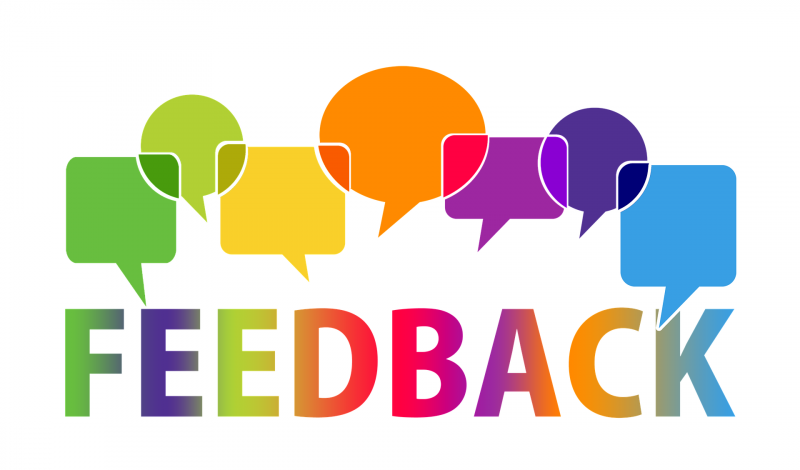 Flyers