WSCP Learning Event 26th Sept 2019
Our WSCP launch and learning event was successfully held on the 26th September 2019. This page includes information and resources from the day.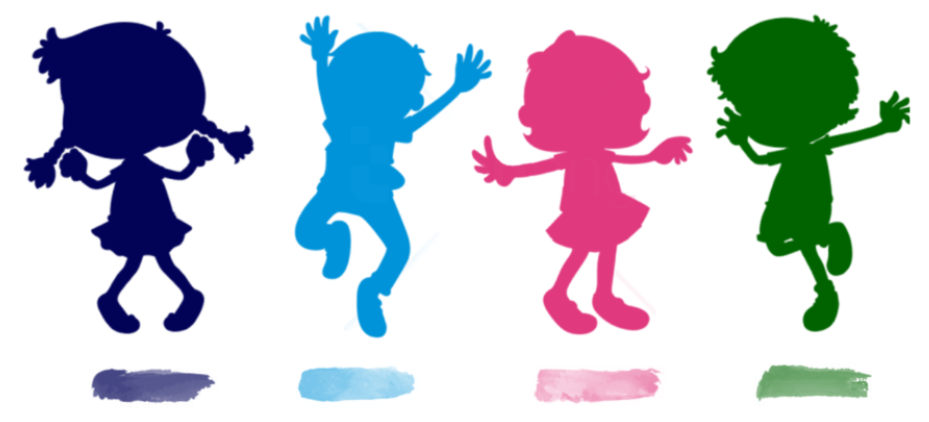 WSCP held a multi-agency learning event on the 26th September 2019 at the Floral Pavilion in New Brighton. The event was open to both professionals and the public. The purpose of the event was to reinforce the message that safeguarding is Everyone's Responsibility and we all have an important part to play in ensuring children and young people are safe.
Please read the blog about the day written by Abbey, our participation apprentice: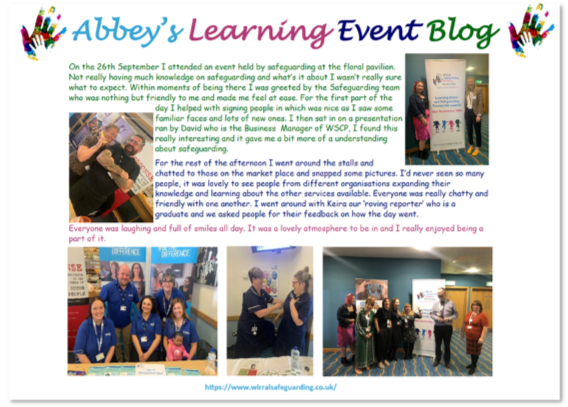 Twenty agencies provided stalls for the learning event. The stalls contained
details of services, resources and information for families and the wider public as well as for professionals.
The stalls included information from:
Wirral Fostering Service
Creating Careers
CAMHS
Catch 22
Wirral Community Trust/
Wirral University Teaching Hospital
Merseyside Police
Wirral Probation Service
Barnardo's/NSPCC
RASA
Wirral Ways to Recovery
Forum Housing
Youth Justice Service
Wirral Lifelong Learning
Creative Youth Development
Community Matters/Family Matters
SEND
Early Childhood Services
Detached Youth Work/Youth Hubs
Response
Thirteen separate presentations were delivered on the day (repeated twice) and they were all very well attended:
(click on the title to download a PDF copy of the presentation)
Contextual Safeguarding
Integrated Front Door/Thresholds
Early Help and Prevention
Learning from Case Reviews
Creative Youth Development Performance at the WSCP Learning Event
A fantastic performance at the 2019 Wirral Safeguarding Children Partnership Learning Event.  The interactive performance reflects contextual safeguarding issues and examples, incorporating the audience made it a very powerful performance.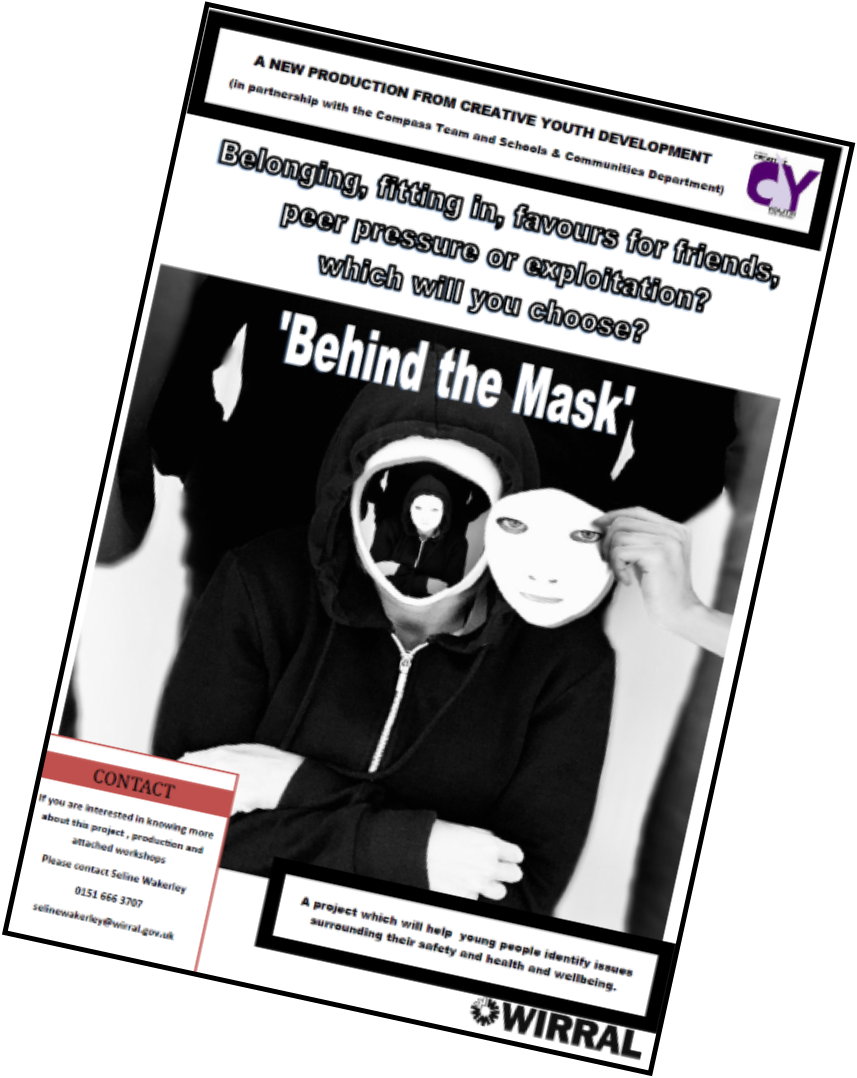 2019 Feedback Report
Read the full Learning Event feedback report below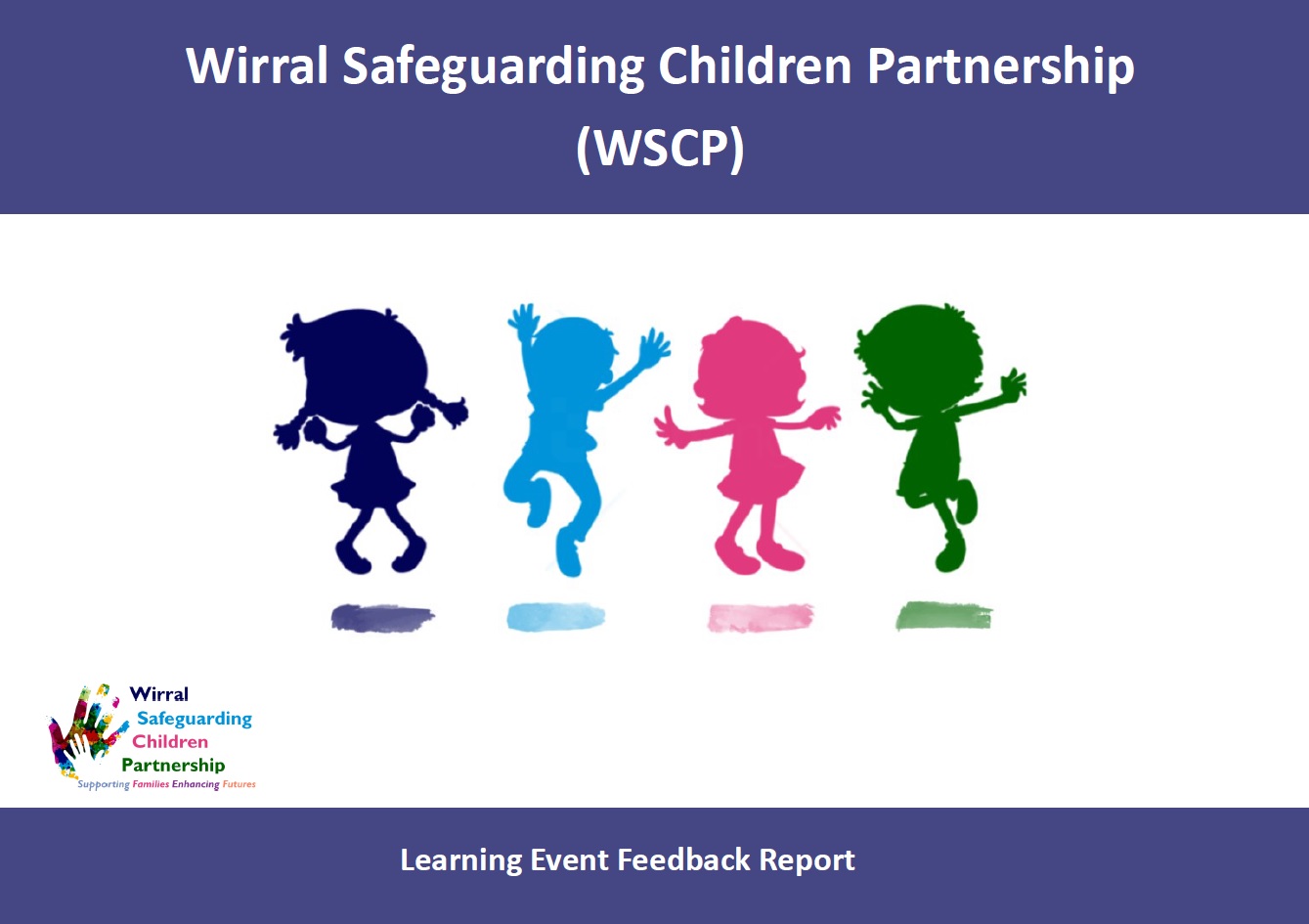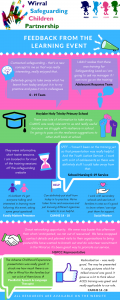 It was a brilliant day with a fantastic atmosphere at the Floral Pavilion, click below to read a Roving Reporters summary of what to expect at a WSCP Learning Event.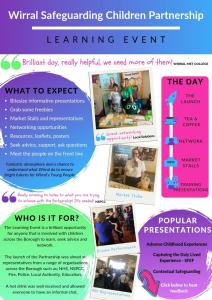 Please listen to some feedback audio clips from professionals who attended the event:
Check out some snaps of the day!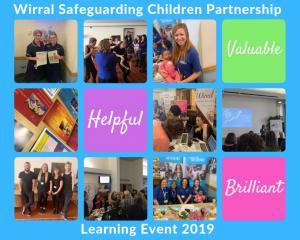 2018 Feedback Report

Click the link below to download the feedback report from the 2018 Learning Event