Narrated Presentations and Newsletters
WSCP will be offering access to Virtual Safeguarding Training to access this training click the link below
COVID-19 Update – All face to face training events until further notice.  Virtual courses are available across July and August (please contact me direct for more details), September dates are available here. 
During the current Covid-19 crisis professionals are unable to access School, College and Educational Setting safeguarding training. To mitigate this the WSCP are developing a series of narrated PowerPoint presentations covering a variety of safeguarding topics and themes.
Follow the link below to access Narrated PowerPoint Presentations on being a Designated Safeguarding Lead (DSL), how to Safely Recruit and support for completing the Section 175 audit:
If you don't have PowerPoint installed please click here (links to Microsoft website)
NEW – Take a look at Issue 1 of the Wirral Traded Services Newsletter!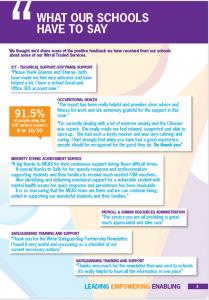 To access the Safeguarding Schools Newsletter – Issue 1, click below: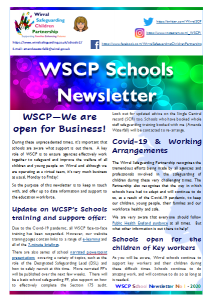 To book whole staff safeguarding training to be delivered on your schools or college site (£400.00 for unlimited delegates), or a 'Safeguarding Health Check' (£450.00 for a 1/2 day) then please call Amanda on 0151 666 4822. 
BOOKING ONTO TRAINING:
The new website is now live and allows all providers to input their payment details at registration point and the guidance for which can be found here: WSCP Website Training Booking Guidance for Schools and Colleges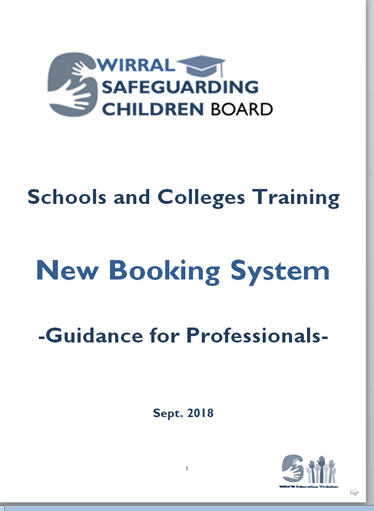 Training venues will be local and all training programmes have been validated by the Safeguarding Board.  Any bespoke requests will be considered and for further enquiries please contact: Amanda Waterfall