Young Carers
 Young Carers are children and young people under 18 who provide regular or ongoing care and emotional support to a family member who is physically or mentally ill, disabled or misuses substances
A Young Carer becomes may need some support when the level of care-giving and responsibility to the person in need of care becomes a lot or very high which may impact on their emotional or physical well-being or their education and life chances.
They can include:
Physical illness or disability

Mental Health Problems

Drug or alcohol problems

Some Illnesses and disabilities can be seen others can not!




---
The Care Young Carers provide would usually be done by an adult and affects the child or Young Person's everyday life.
Young Carers do not think of themselves as Carers and are not recognised as such by other people like friends, teachers, doctors and other family members.

Young Carers can be boys or girls and can come from any ethnic background or culture.
Below is a video of Young Carer's with their top ten tips which were done for red nose day!
Your rights as a Young Carer
Advice and support is available specifically for young carers under 18.
It is the law that the local authority (Wirral) has to identify if there are any children who are looking after an adult who needs caring for. Wirral should identify if the child is a young carer, and if the child is caring for an adult.

Young carers under 18 years are entitled to a young carers assessment to see what support needs they have.

A young carer is a child or young person whose life is affected by being involved in caring for a family member with a disability, mental ill health, chronic illness or dependency on drugs or alcohol.
 Young carers should be able to:
Have time off from caring

Have the choice not to be a carer

Like other young people, young carers should have the chance to grow up in their own time and to be free to enjoy the experience of growing up. This might include:

Time out with friends

Time to be alone

Time to be ill

Holidays

Time for rest and leisure

Time for homework

Hopes and plans for the future

Education

Opportunities to be outrageous

Someone to care for them
Barnardo's
Barnardo's is commissioned by the Local authority to provide support to Young Carer's in Wirral, below are some quotes from Young People who have accessed the services and services that Barnardo's offer to Young Carer's.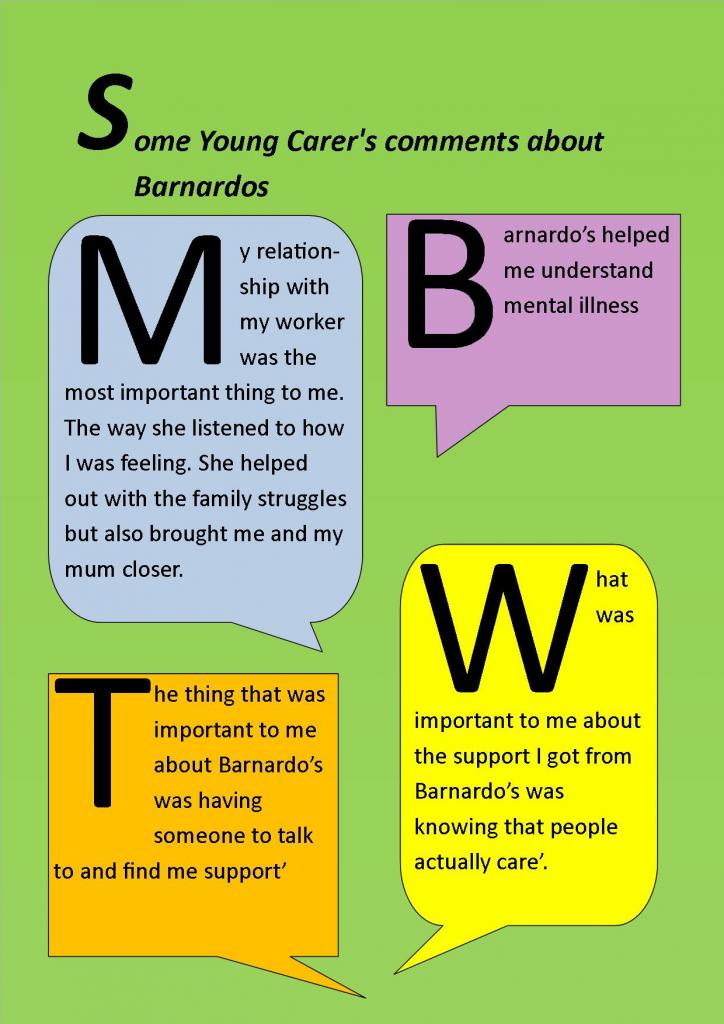 Young Person's Quotes!
---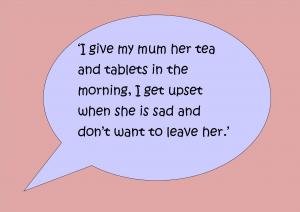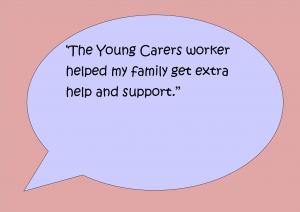 ---
---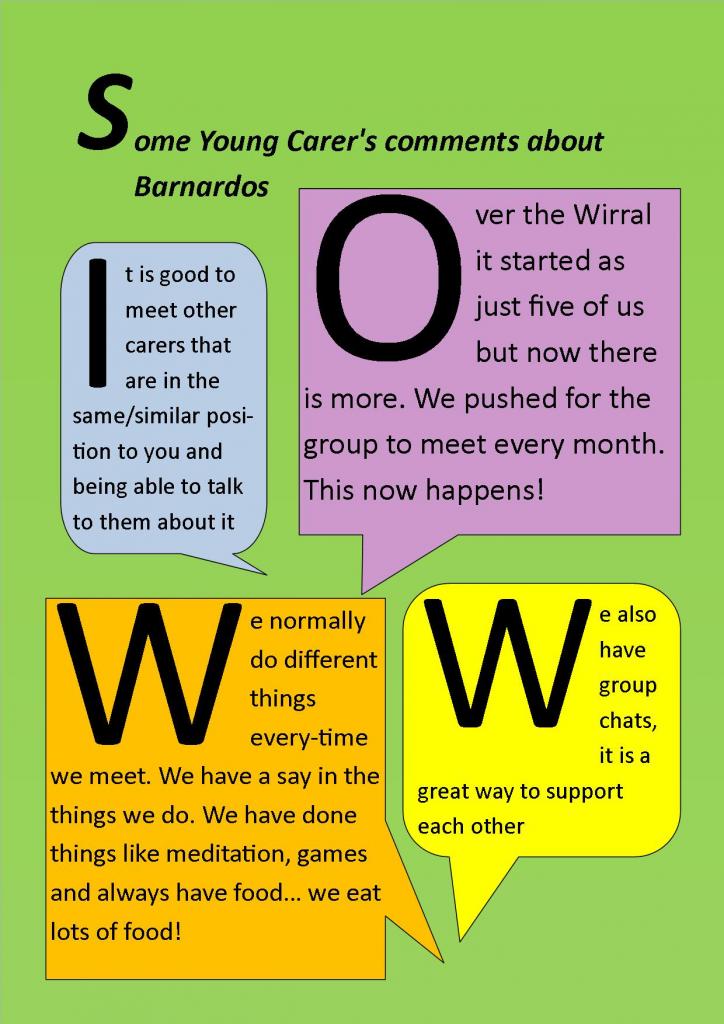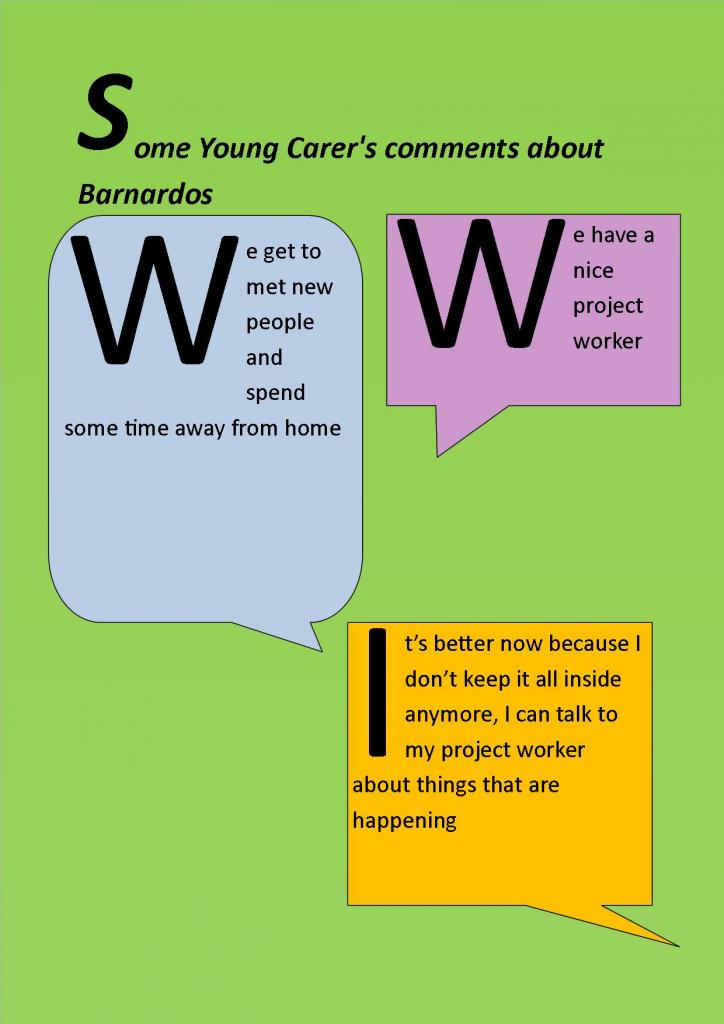 Young Person's Quotes!
---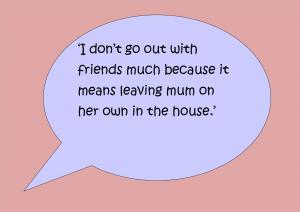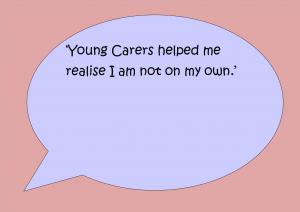 ---
---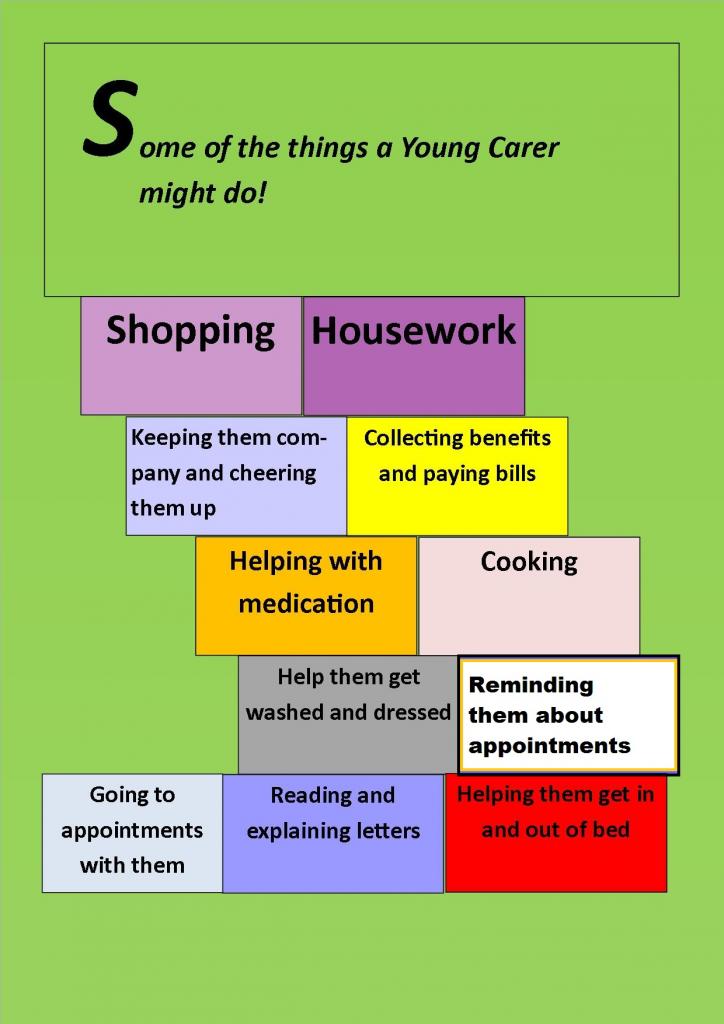 The above are just some examples it can be anything from helping to keep their parents safe to helping them with their mobility.
Young Person's Quote!
---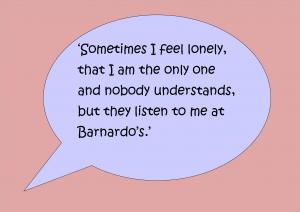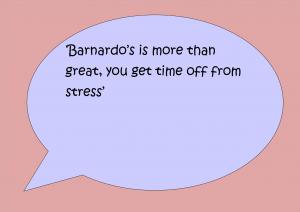 ---
---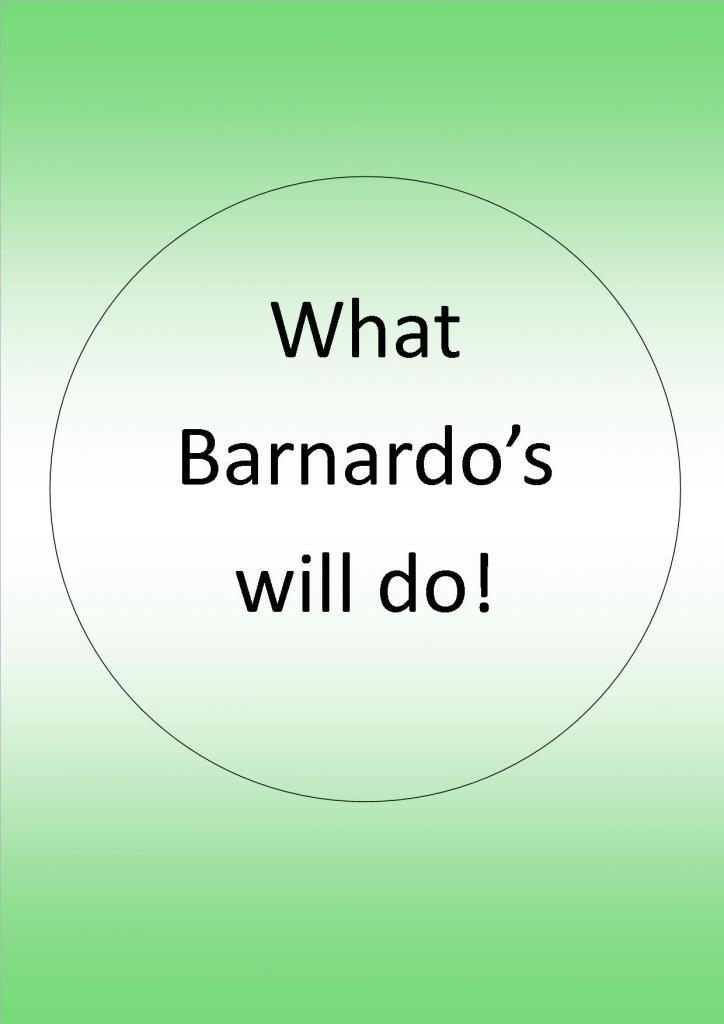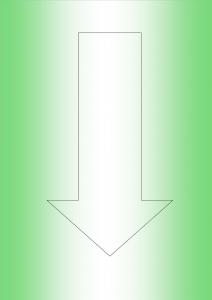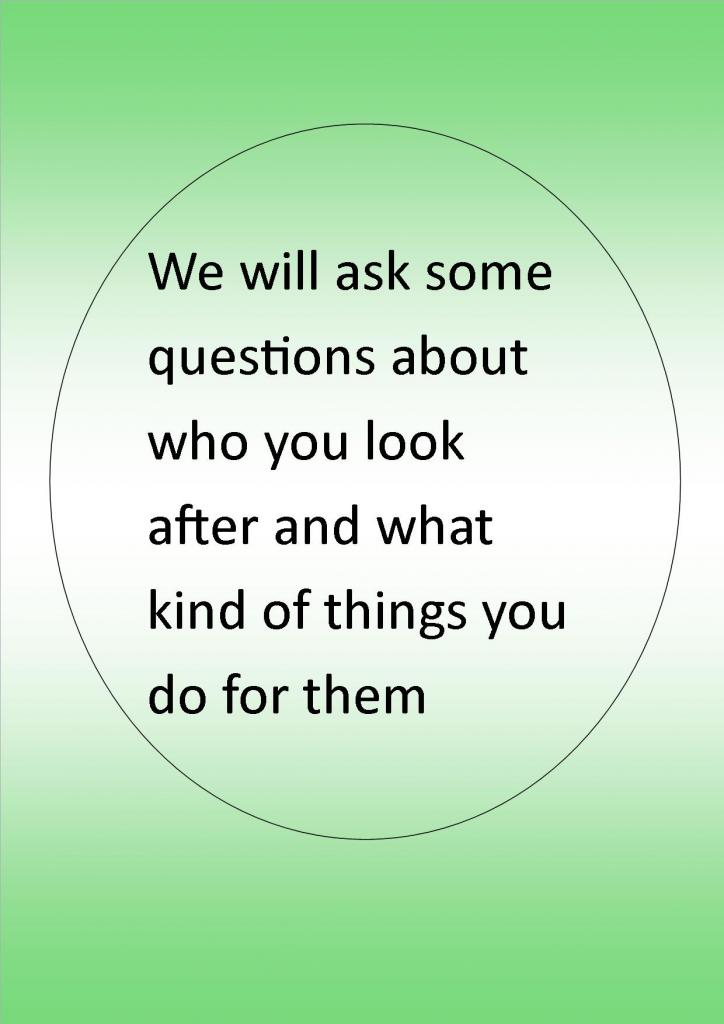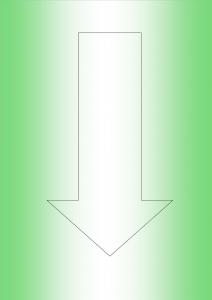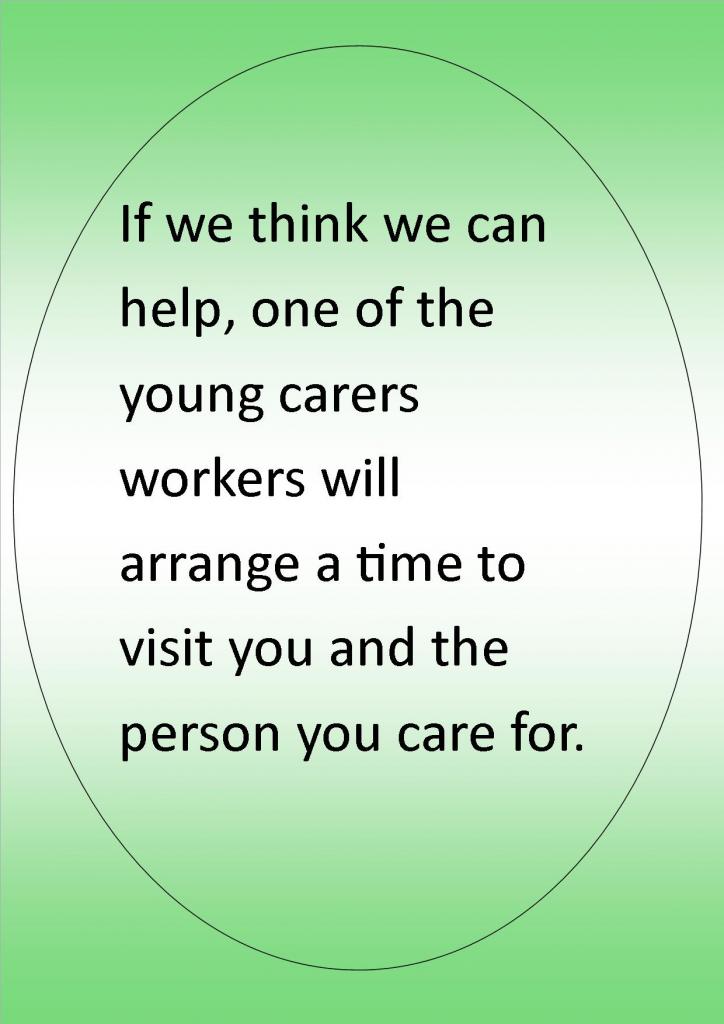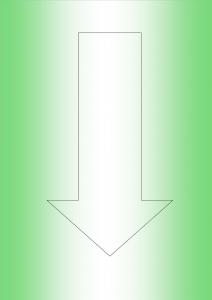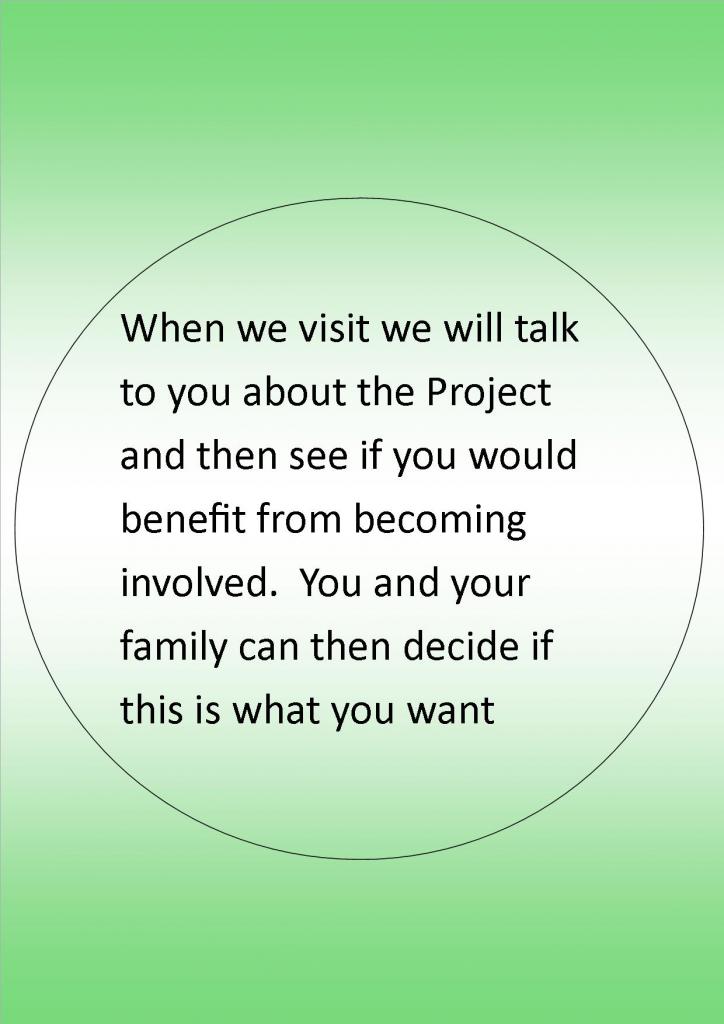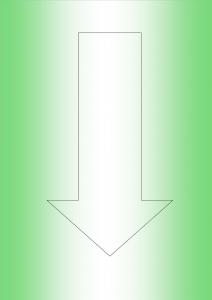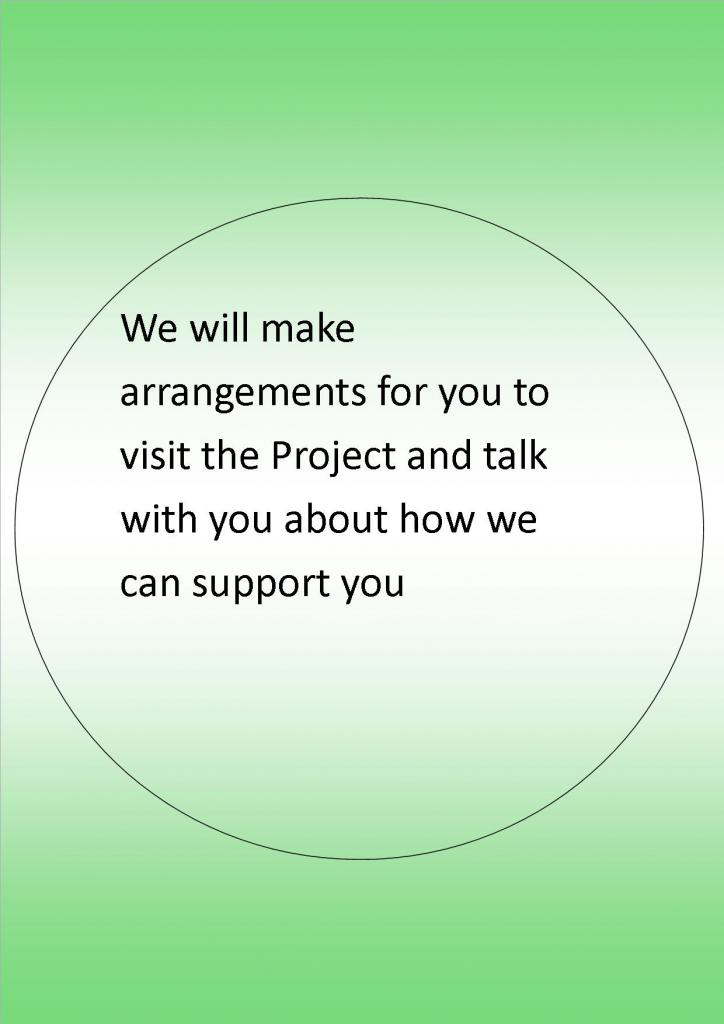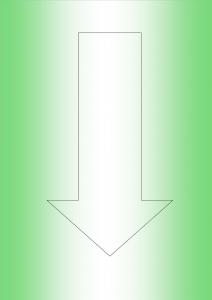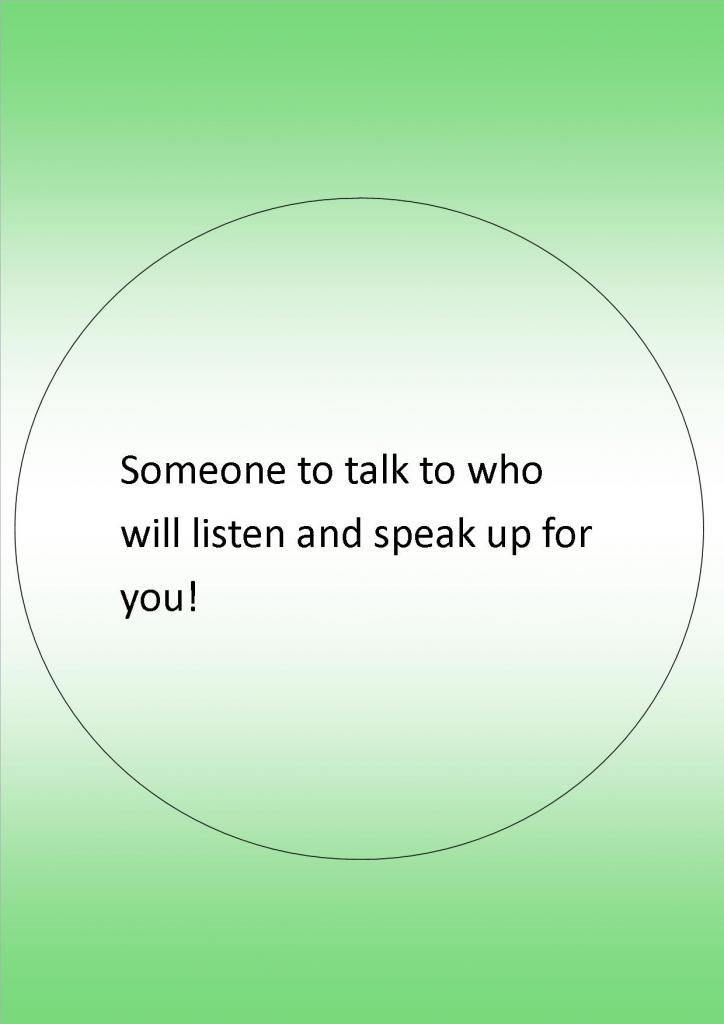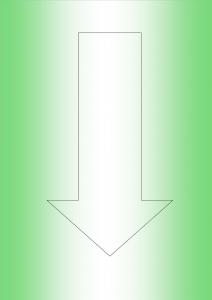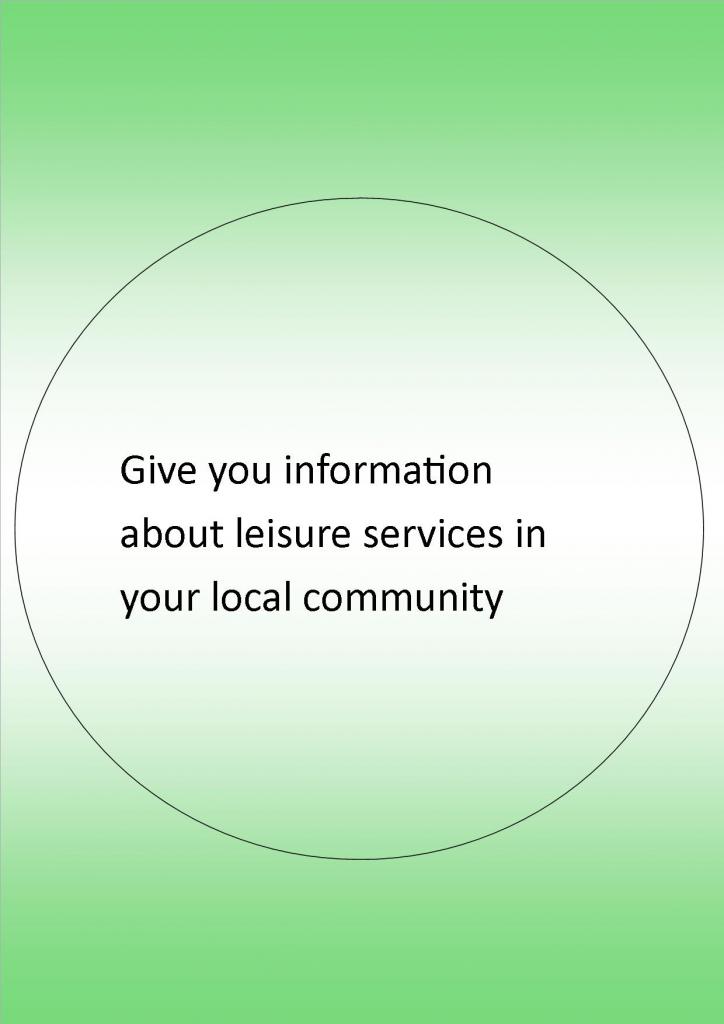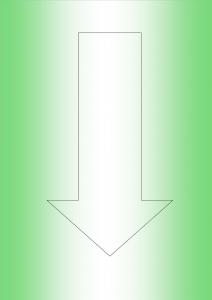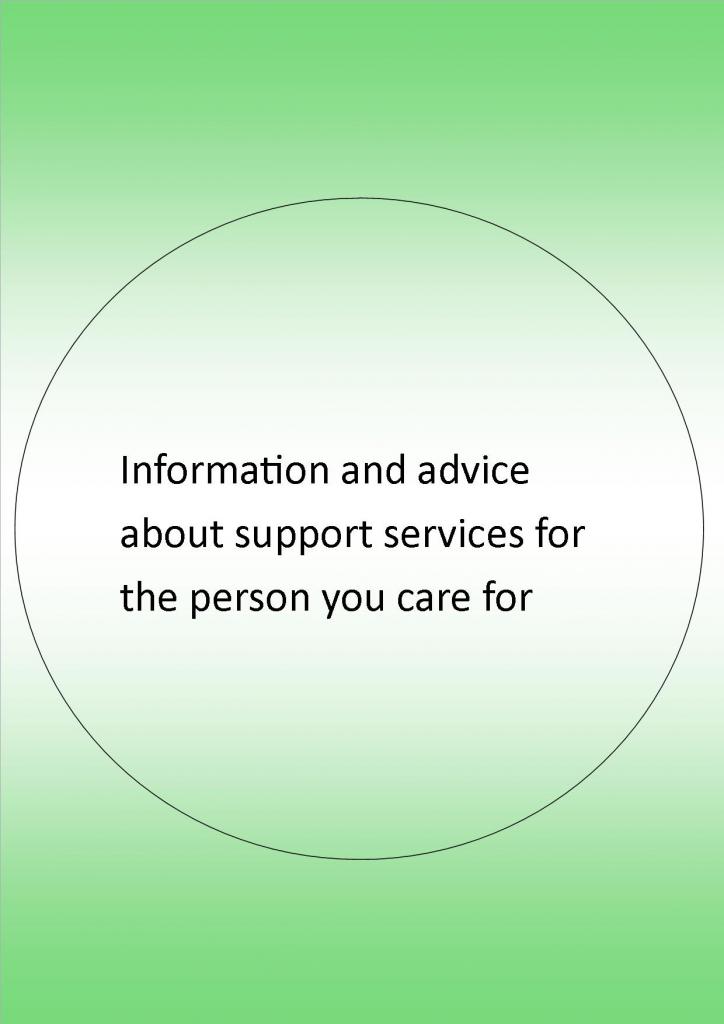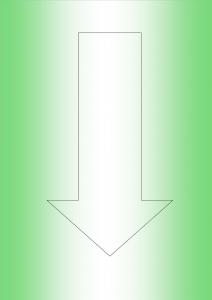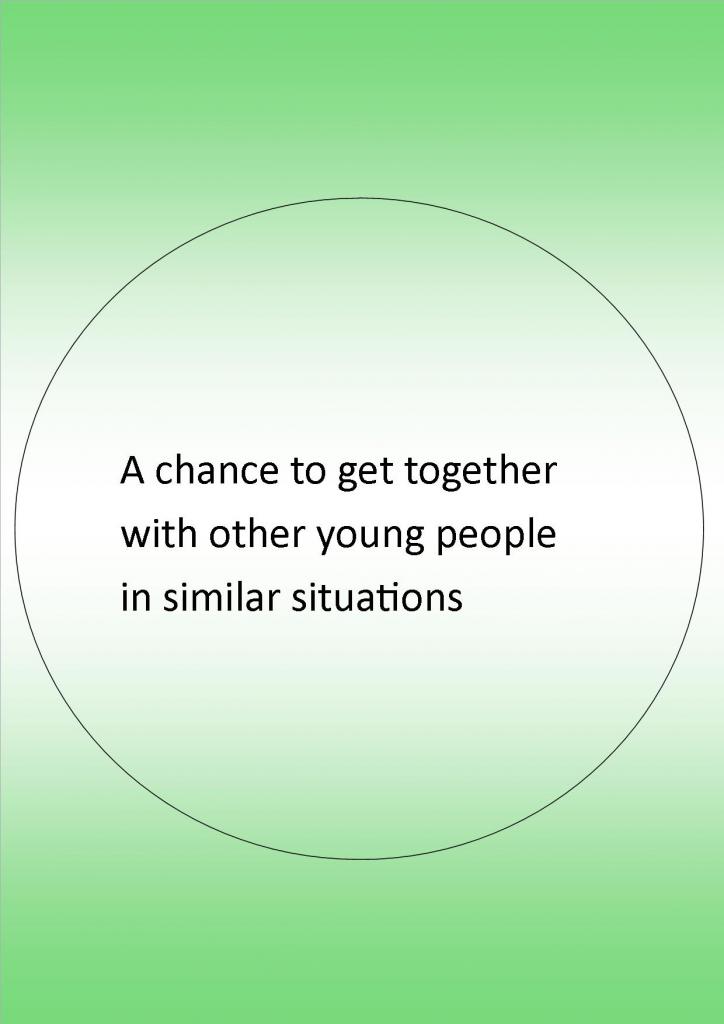 Young Person's Quote!
---
                         
 
Caitlin's Life Story