WSCP Learning Event 18th March 2020
THIS EVENT HAS BEEN POSTPONED
Following the success of our last two safeguarding Learning Events, we will be hosting another event on 18th March 2020 at the Floral Pavilion with a focus on Early Help and the use of Supporting Families Enhancing Futures (SFEF) in practice. The event will start at 1pm and close at 4:30pm.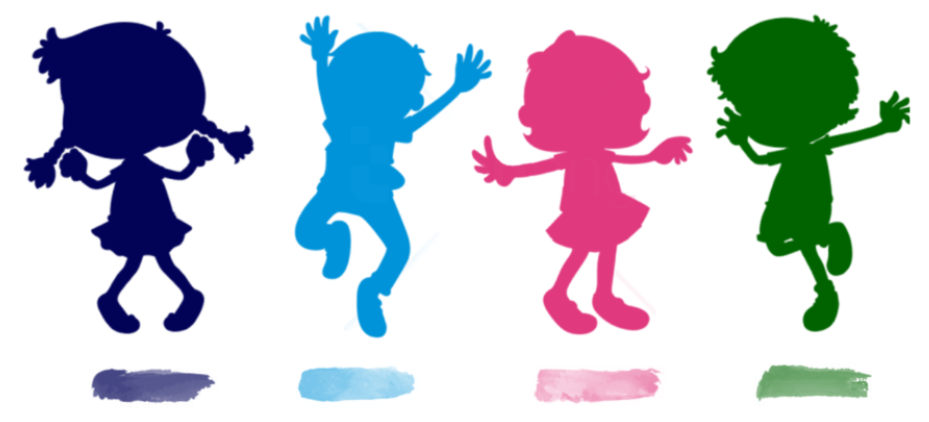 Similarly to last year, there will be short presentations for professionals throughout the afternoon and multi-agency stalls which will be open to professionals and the public. We have published a schedule of presentations, you are not be required to book.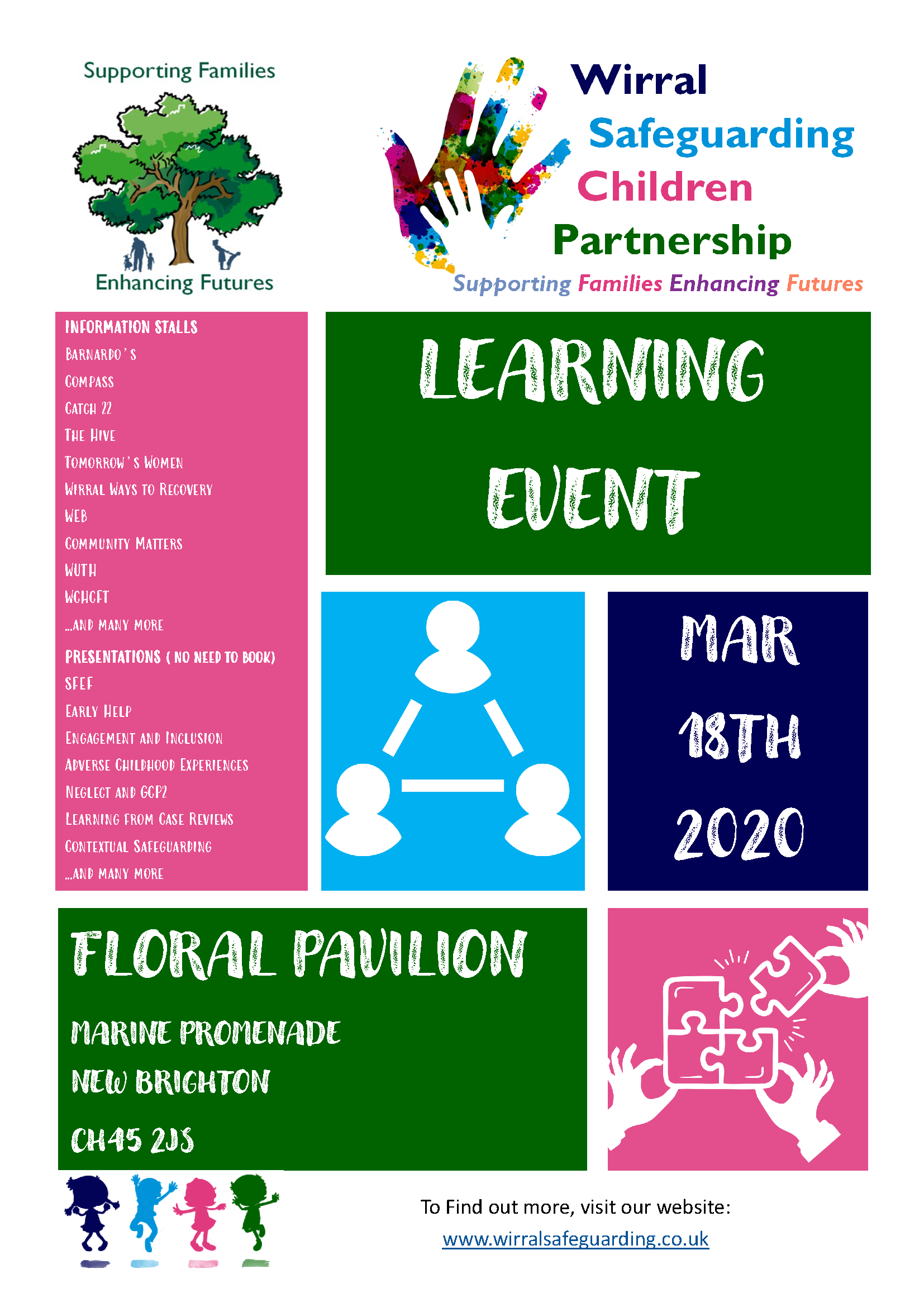 Partnership Meeting
The partnership meeting held in the morning of the 18th March gives representatives from partner agencies an opportunity to help review the first 6 months of the new arrangements. Attendance at this meeting is by invitation only.
WSCP Learning Event
The Learning Event is being held in the Floral Pavilion, New Brighton from 1-4:30pm on the 18th March 2020. The event includes short presentations for professionals on subjects such as SFEF, Early Help, Case Reviews, Exploitation and Contextual Safeguarding, and a display of stalls from a variety of organisations, open to professionals and the public.
A full schedule of presentations can be downloaded below. No need to book!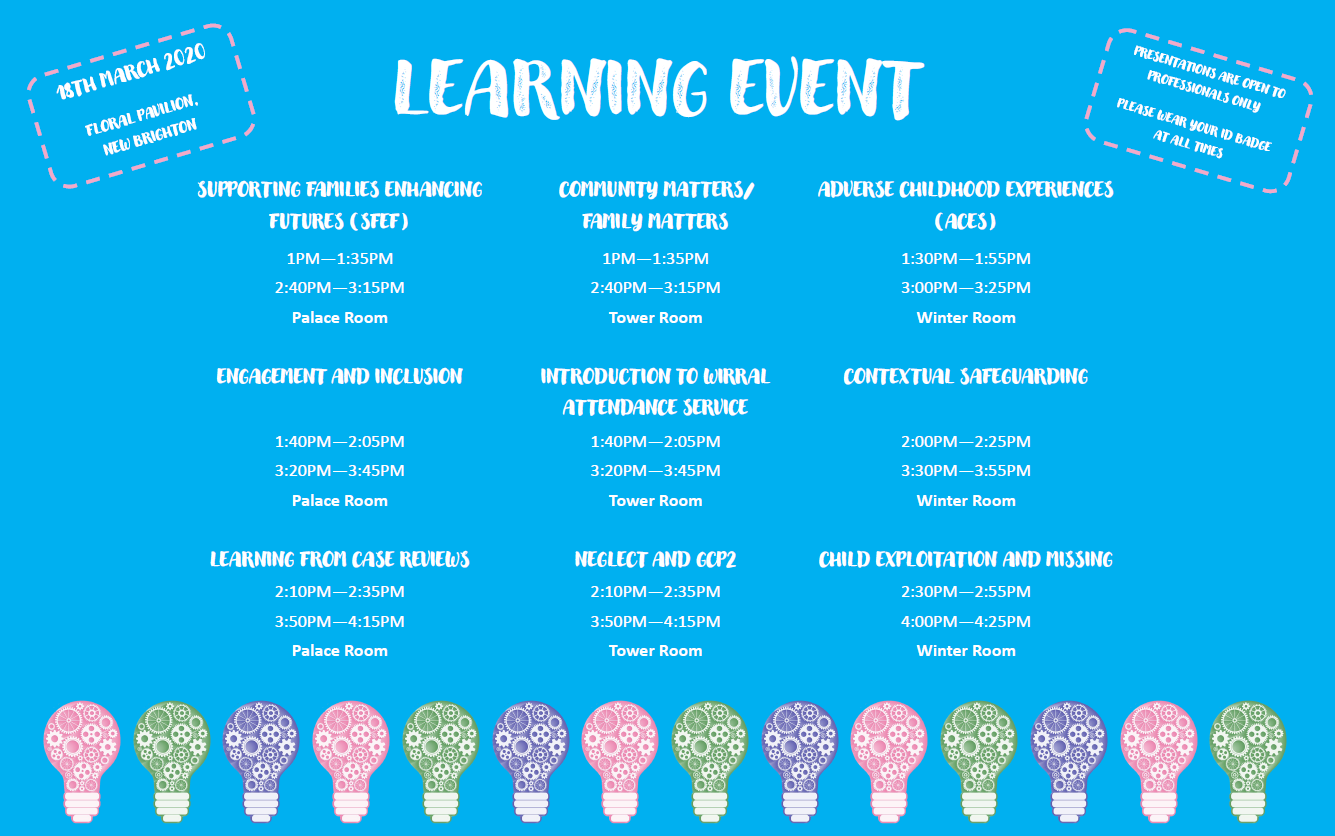 Stalls include:
Crea8ing Careers
Wirral Ways to Recovery
Family Matters, Community Matters
Health Services in Schools
Detached Youth Work
Youth Clubs and Hubs
The Hive
Merseyside Police
Wirral Community Trust
Wirral Community Health and Care Foundation Trust
Catch22
Compass
Wirral Mind
Wirral CAMHS
Barnardos
Tomorrow's Women
WEB
Please check back to see the latest information!