WSCB Learning Event – September 27th 2018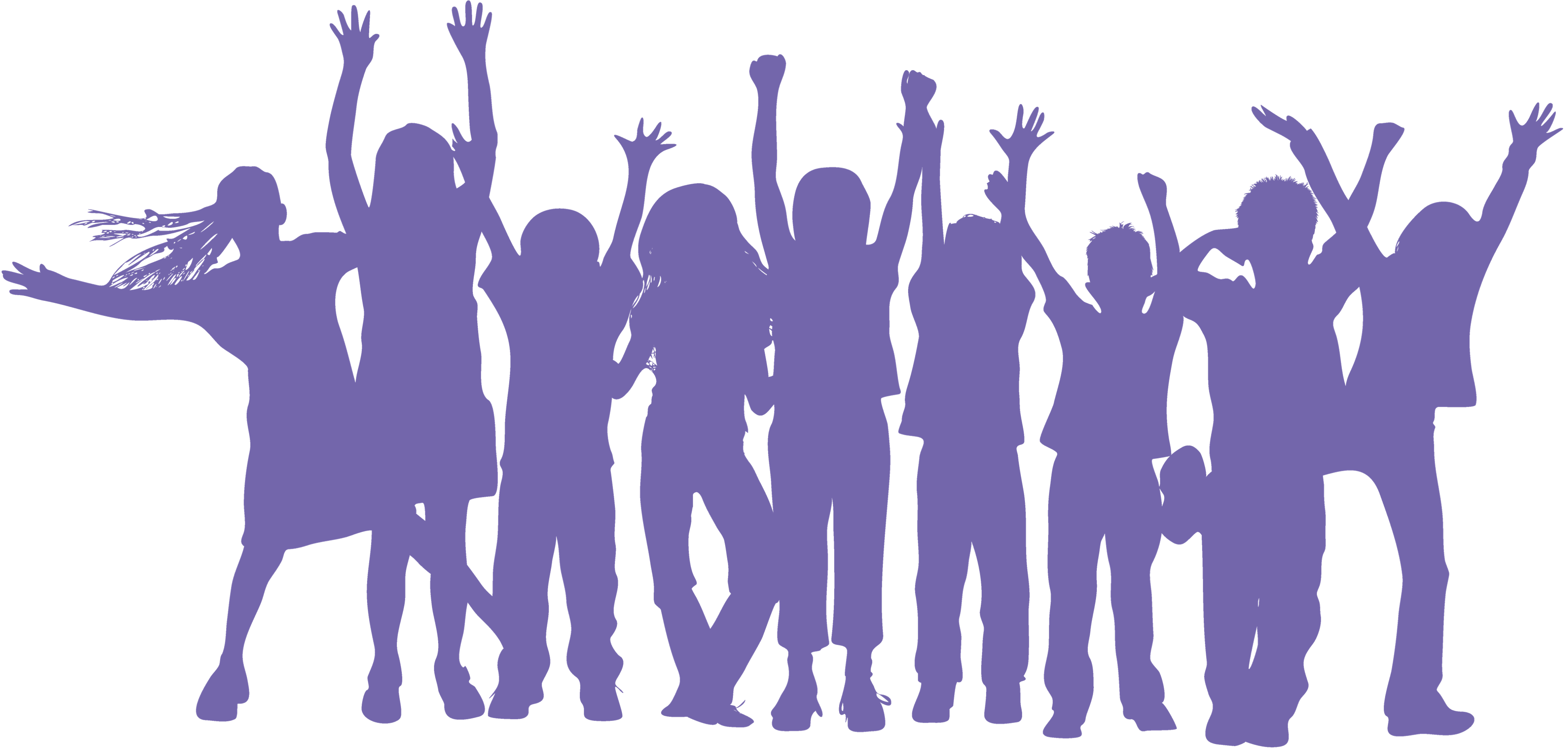 The WSCB is holding a learning event day on the 27th September 2018 at the Floral Pavilion in New Brighton. The overall aim of the day is to improve everyone's awareness of and responsibility for safeguarding. We will do this in two ways:
presenting a series of safeguarding themed workshops (e.g. exploitation) throughout the day for professionals to attend
providing children/young people/parents and carers/wider community with an opportunity to talk to professionals from a variety of organisations and collect resources/leaflets etc. about services operating locally (e.g. CAMHS)
The event will be open to all professionals who work with children as well as members of the public.
Further details about the event and how professionals book onto presentations will be added to this page and our Facebook page.