WSCB Learning Event
We are pleased to confirm the date of the next event on Thursday 26th September 2019 at The Floral Pavilion, keep an eye on this webpage for more details.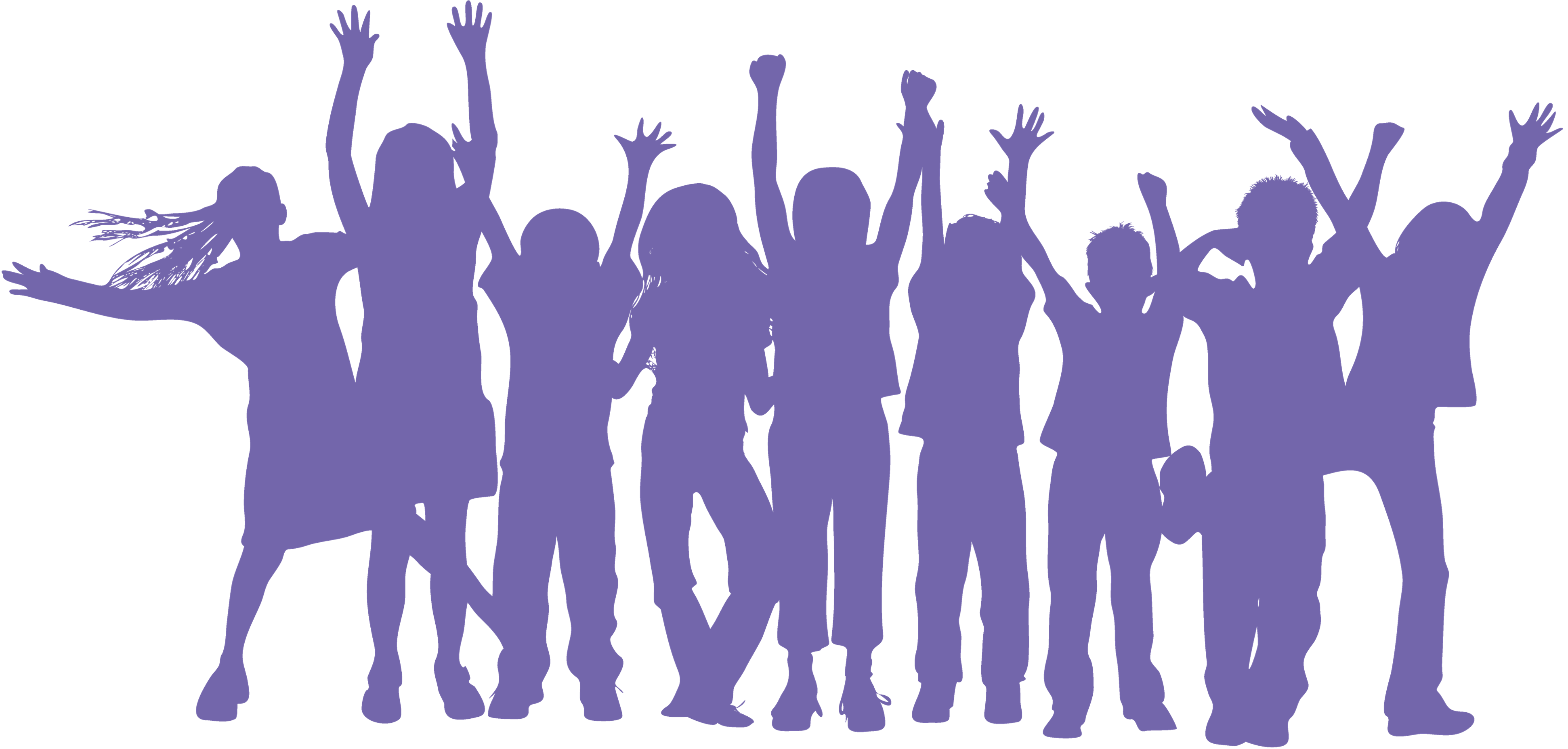 The WSCB held a multi-agency learning event on the 27th September 2018 at the Floral Pavilion in New Brighton. The event was open to both professionals and the public. The purpose of the event was to reinforce the message that safeguarding is Everyone's Responsibility and we all have an important part to play in ensuring children and young people are safe.
There were two distinct parts to the Learning Event; multi-agency presentations for professionals and multi-agency stalls for professionals and the public.
Presentations
The event was opened by Maggie Atkinson, the Independent Chair who reinforced the importance of learning and our individual and collective responsibilities to safeguarding children. Maggie introduced a performance about Exploitation from the local Inclusion Dance Theatre.
Twelve separate presentations were delivered on the day (repeated morning and afternoon) and they were all very well attended:
Managing Allegations
Learning from Case Reviews
Youth Justice Service
Family Group Conferences
Neglect and Adolescents
CAMHS – Future in Mind
Supporting Families Enhancing Futures
Learning from Case Reviews
Early Help
Exploitation and County Lines
Integrated Front Door and Op Corzola (CSE)
Working Together 2018
Stalls
Eighteen agencies and the safeguarding board provided stalls for the learning event. The stalls contained details of services, resources and information for families and the wider   public as well as for professionals. The stalls included information from:
LADO (managing allegations)
Wirral Community NHS Trust
Arrowe Park Hospital
CAMHS
Catch22
CE Team
RASA
Tomorrows Women
Edsential
Early Years
Wirral CCG
Family Group Conferencing
Safer Wirral Hub
Early Help
Wirral Ways to Recovery
Forum Housing
Youth Justice Service
Criminal Justice Liaison & Diversion Team
Creative Youth Development
National Probation Service
Participation
693 places were reserved by professionals attending 23 presentations throughout the day. The event was also attended by the public and professionals from a wide range of agencies visiting the information stalls in the foyer.
Professionals and members of the public were able to leave feedback using the Learning Event feedback cards supplied.
83 cards were completed on the day and below are some examples of the feedback received:

Presentations
Click the links below to download a copy of the presentations delivered on the day.

Click the picture below to watch a clip from the Inclusion Dance Theatre performance: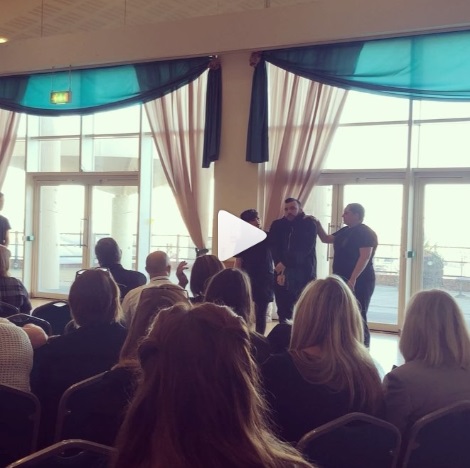 Feedback Report
Click the image below to download the feedback report from the Learning Event