Seen and Heard Campaign
1 in 20 children in the UK has been sexually abused. Many of these young people wanted to disclose their abuse at the time – but didn't feel like they could. Sadly, too often the signs that children and young people are being sexually abused or exploited are being missed because healthcare professionals don't know what to look for.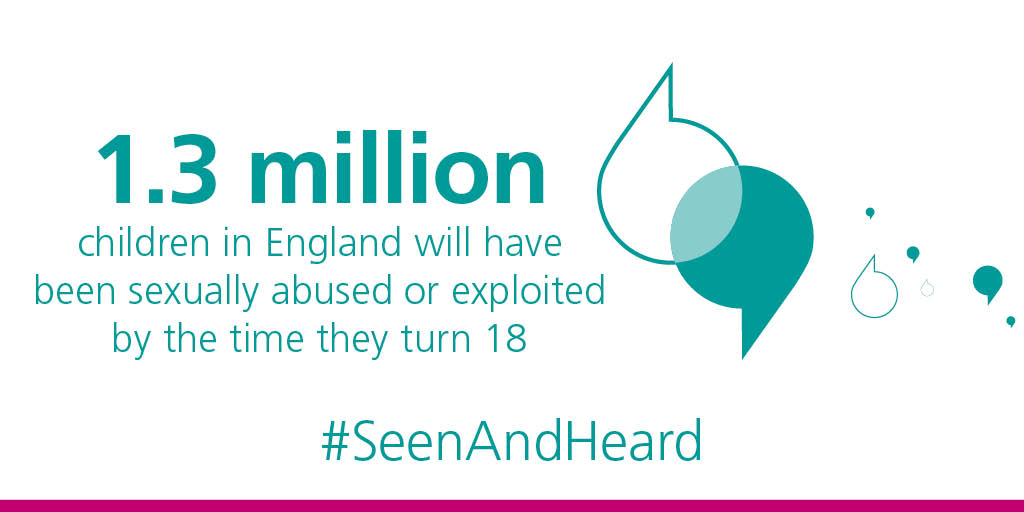 To combat this problem the Department of Health and leading national charity The Children's Society have developed an engaging and interactive eLearning course. This is designed to enable all healthcare workers, but is applicable to all professionals who come into contact with children and young people, to spot the signs of child sexual abuse and exploitation, and help them create an environment where young people are more likely to disclose.

The hour long course features a powerful drama about a young boy called Tyler, and will help professionals be more aware of what to look for when they come into contact with a child or young person. Applying the learnings from the course means you will be able to help create a widespread change in the way children and young people experience health settings.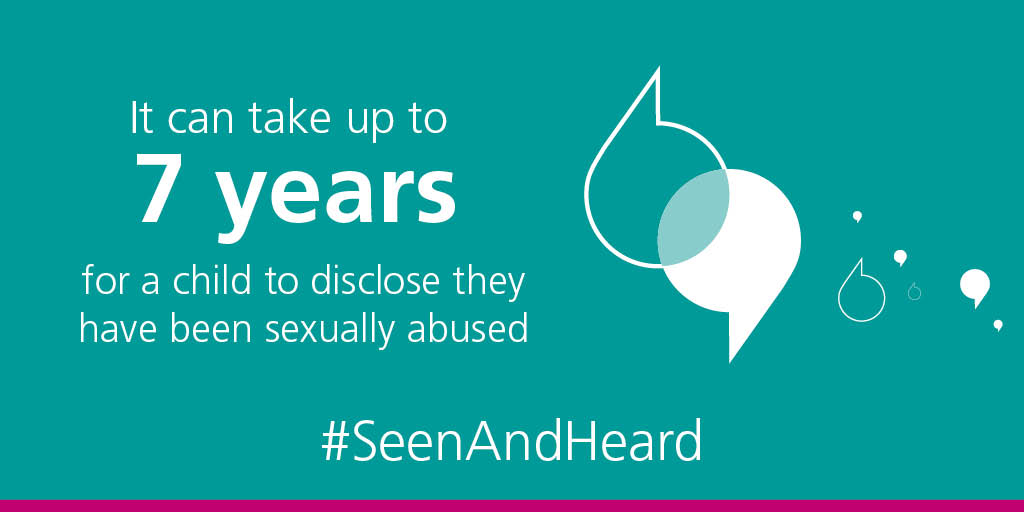 When a sexually abused or exploited young person has something to tell, they need to be Seen and Heard. Watch a trailer for Tyler's Story and understand how you can help.
Further Information
For further information and to complete the e-learning course please visit the Seen and Heard campaign website: http://www.seenandheard.org.uk/
Resources
Below is a flyer and poster which you can use in your organisation to promote the campaign.