Review of Wirral's Youth Offer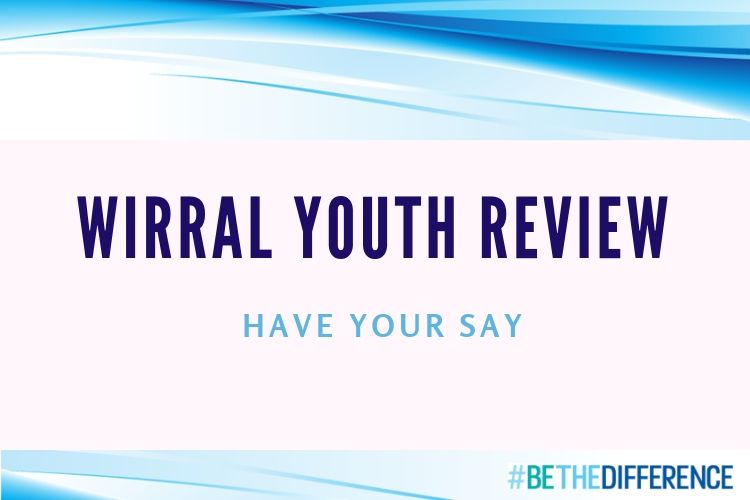 Wirral Council is currently undertaking a review of its Youth Offer and wants to find out from young people what they like to do in their spare time.
The review, which runs throughout summer, and up until 20th September is looking to gather opinion on the current activities and support services available to young people in Wirral, as well as asking them what they would like to see and do in the future.
The consultation has been shaped through engagement with staff who work with young people and is being checked every step of the way by young people themselves. There's quite a few ways you can get involved.
The questionnaire for young people can be found here: https://www.surveymonkey.co.uk/r/S2V5FQS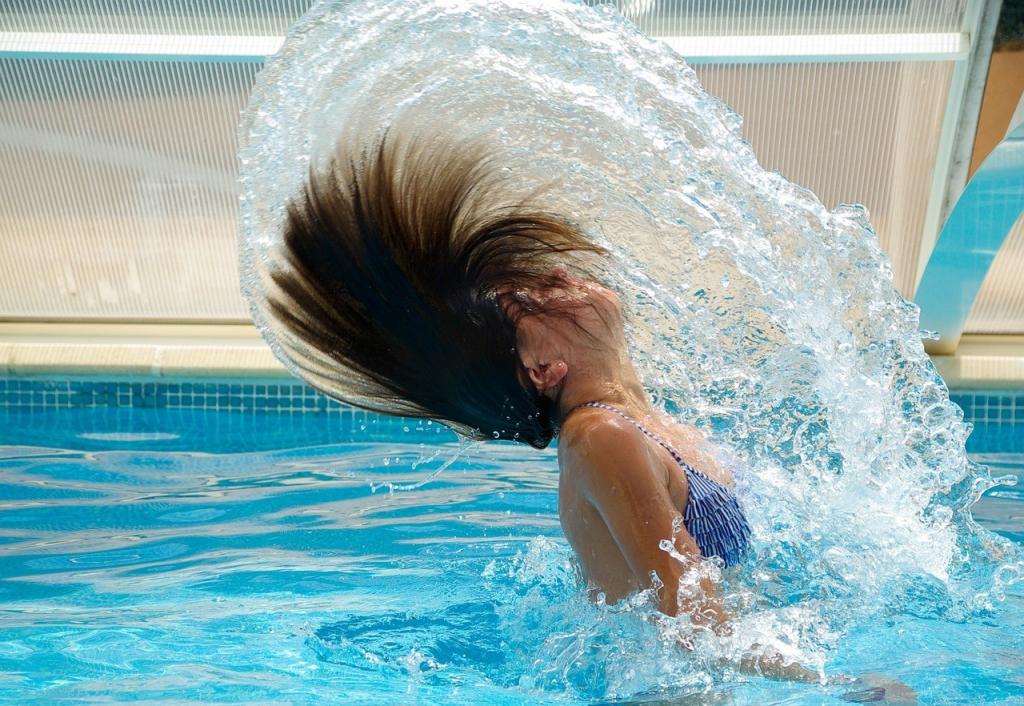 Parent/Carers and General Public, we also want your opinion on our current services. We want to know how we can make Wirral "a great place to grow". A public meeting will be held in August. If you would like to attend, please sign up using this link http://bit.ly/2WMeKEe.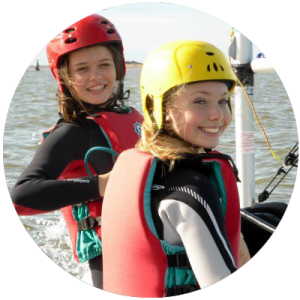 Alternatively, you can pass through your opinions and comments by email at [email protected]
We will also be popping up at events and activities throughout the summer – keep an eye on social media for the days, dates and time