Domestic Abuse Basic Awareness Training
Welcome to the Domestic Abuse Basic Awareness Training.
Objectives of the training:
for you to be able to:
identify – signs and symptoms of domestic abuse, including coercive control
respond – speak sensitively to support disclosures of domestic abuse from victims and survivors
signpost – effectively signpost victims and survivors to appropriate support services
When completing this training you should be aware of your own well-being. If you are upset by anything in this module you should seek support.
What is Domestic Abuse?
The Domestic Abuse Act 2021 has provided a statutory definition of domestic abuse as the following:
Behaviour of a person ("A") towards another person ("B") is domestic abuse if …A and B are each aged 16 or over and are personally connected to each other, and the behaviour is abusive.
New to the act:
Children are recognised as victims of domestic abuse, if they see, hear or experience the effects of domestic abuse.
To begin the session please click on the link below:
Now you have completed the video please click on the link below to complete the Domestic Abuse Basic Awareness Quiz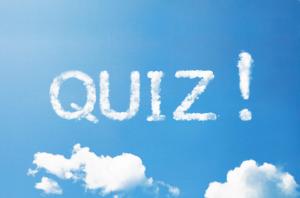 For further information and support:
This #ItsNeverOk website offers a one-stop view of services across Wirral for domestic abuse support.
It is open to anyone who may be experiencing or think they are experiencing domestic abuse. A confidential service for male and female victims and is for anyone over the age of 16 years.
https://itsneverokwirral.org/
website opens in a new tab
To access further training about Domestic Abuse click on the icon below – opens in a new tab (please note registration is required to access the live WSCP training):