Concerned about Yourself or Someone else
Are you being Harmed or at risk of being harmed or are you worried about someone else?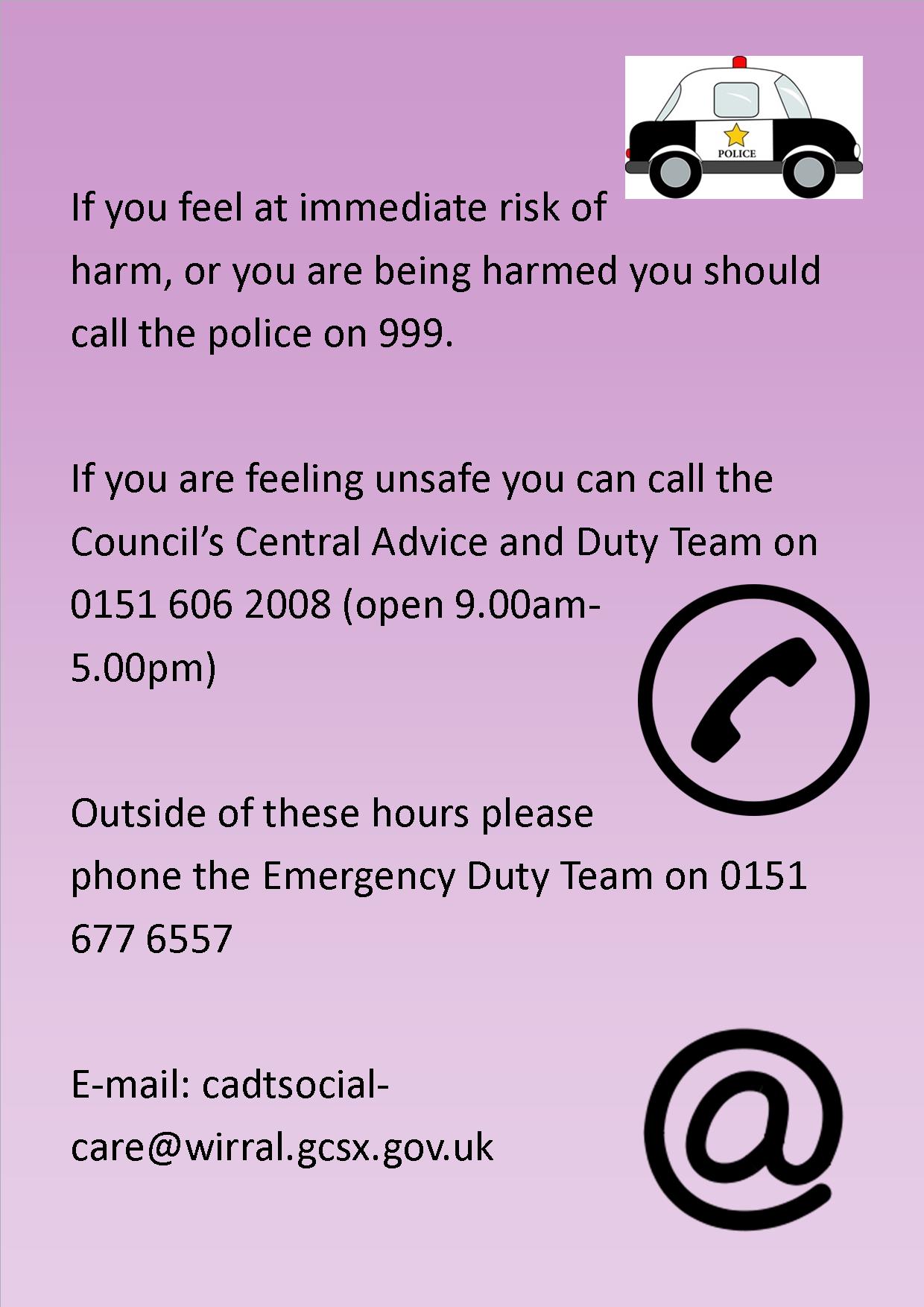 Bullying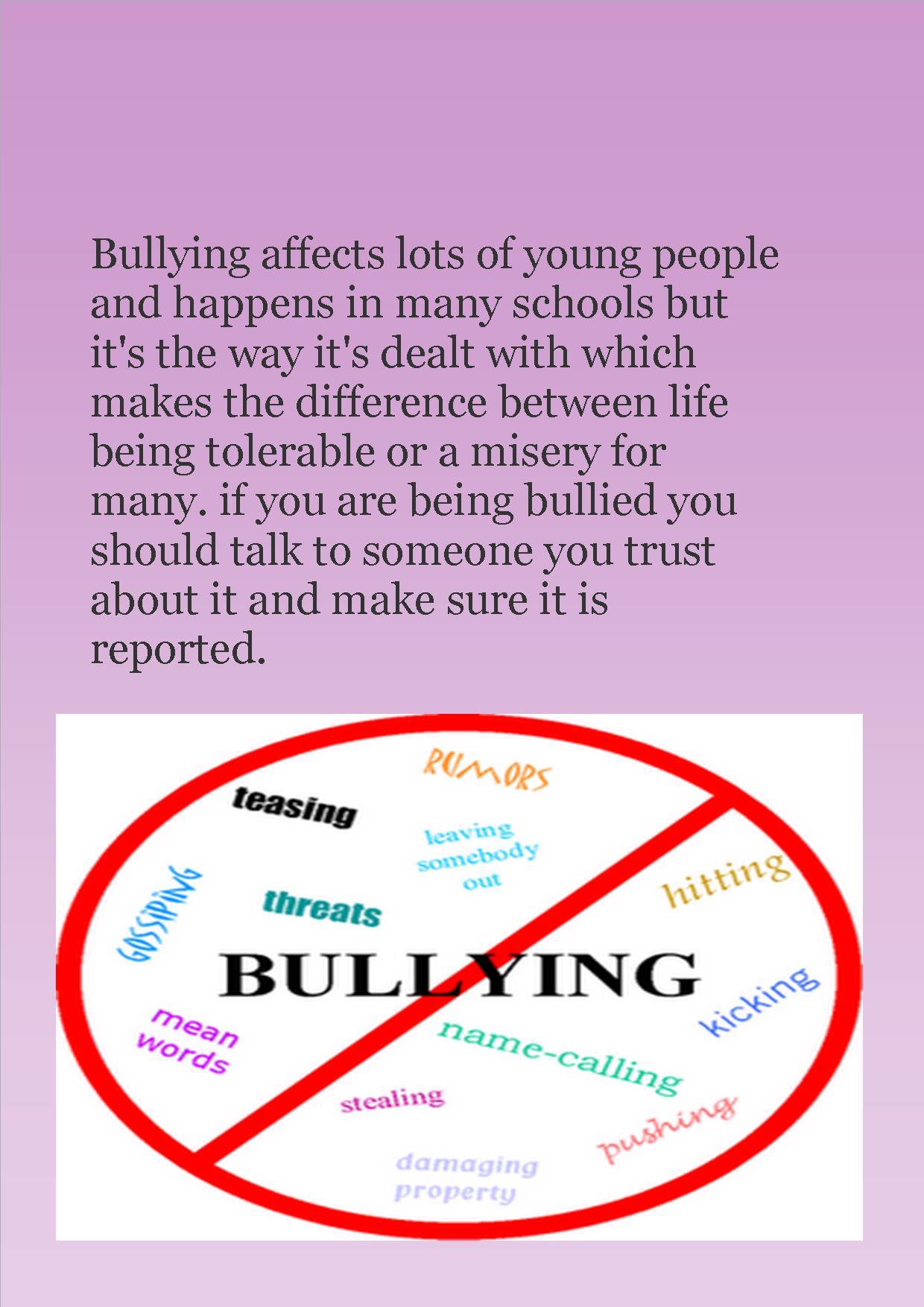 This short song was put together by primary school pupils and is about bullying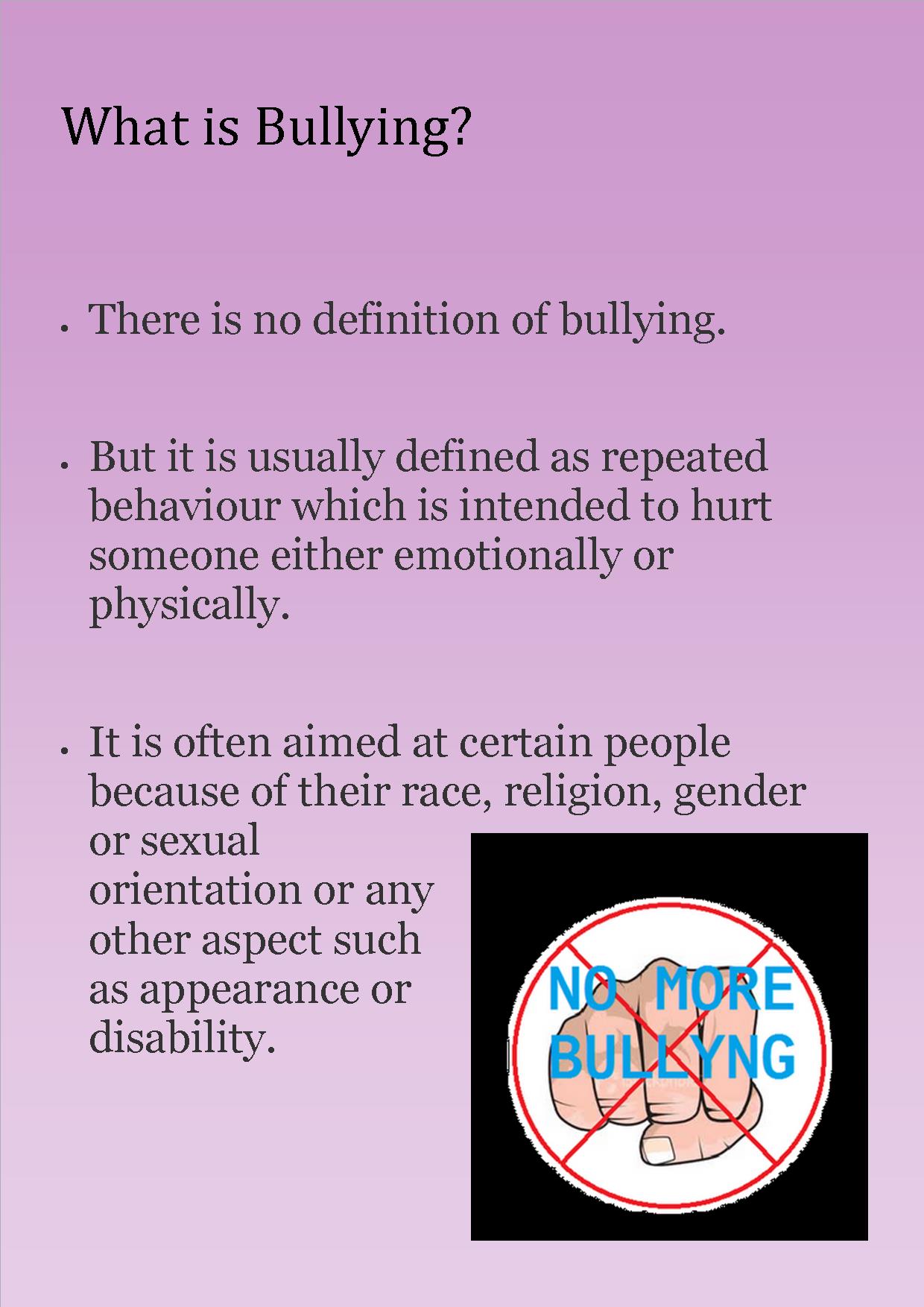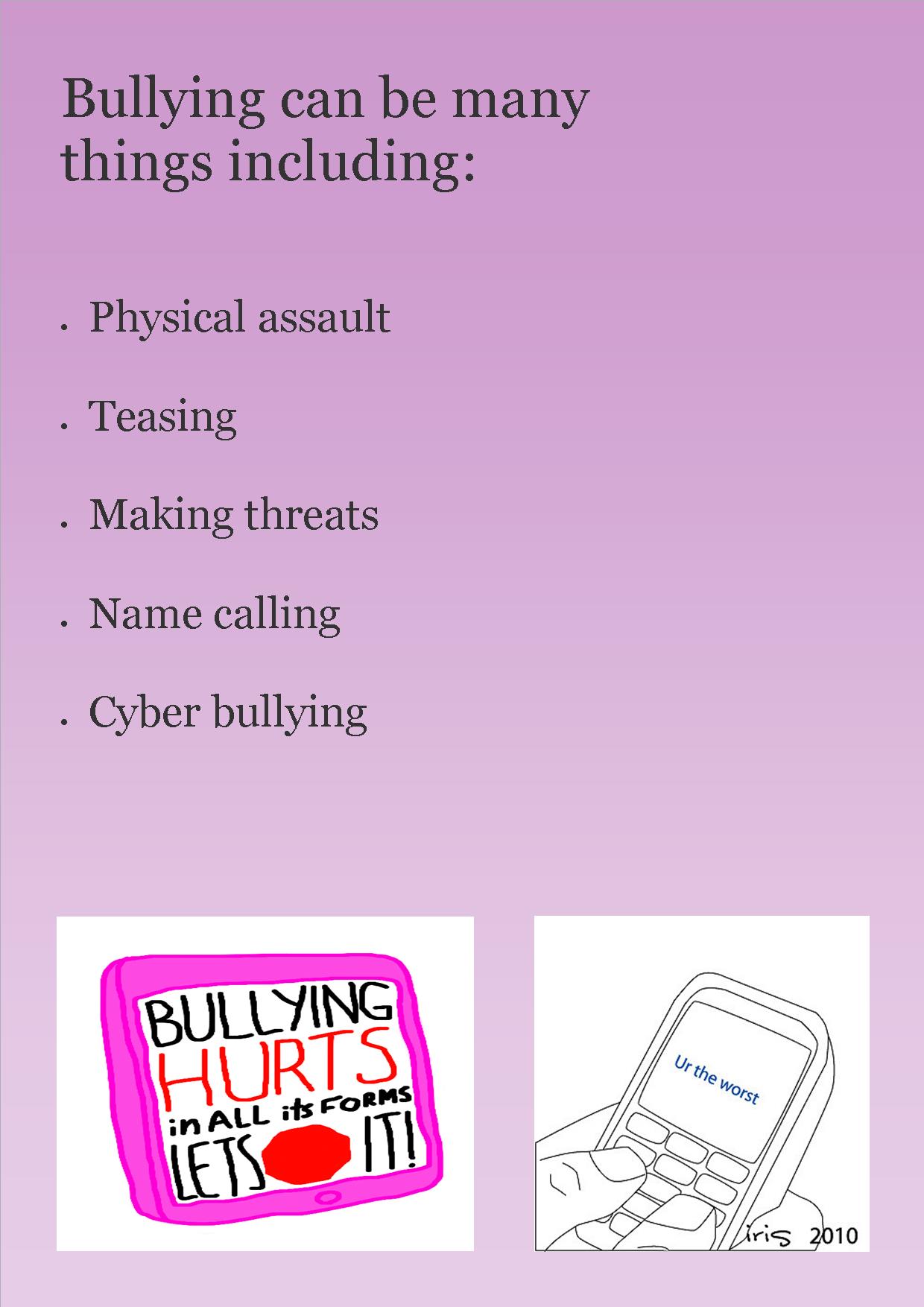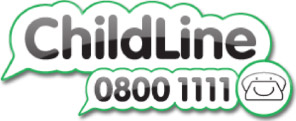 Telling someone else
The video below has been done by Childline to let you know you are not alone and you can get help.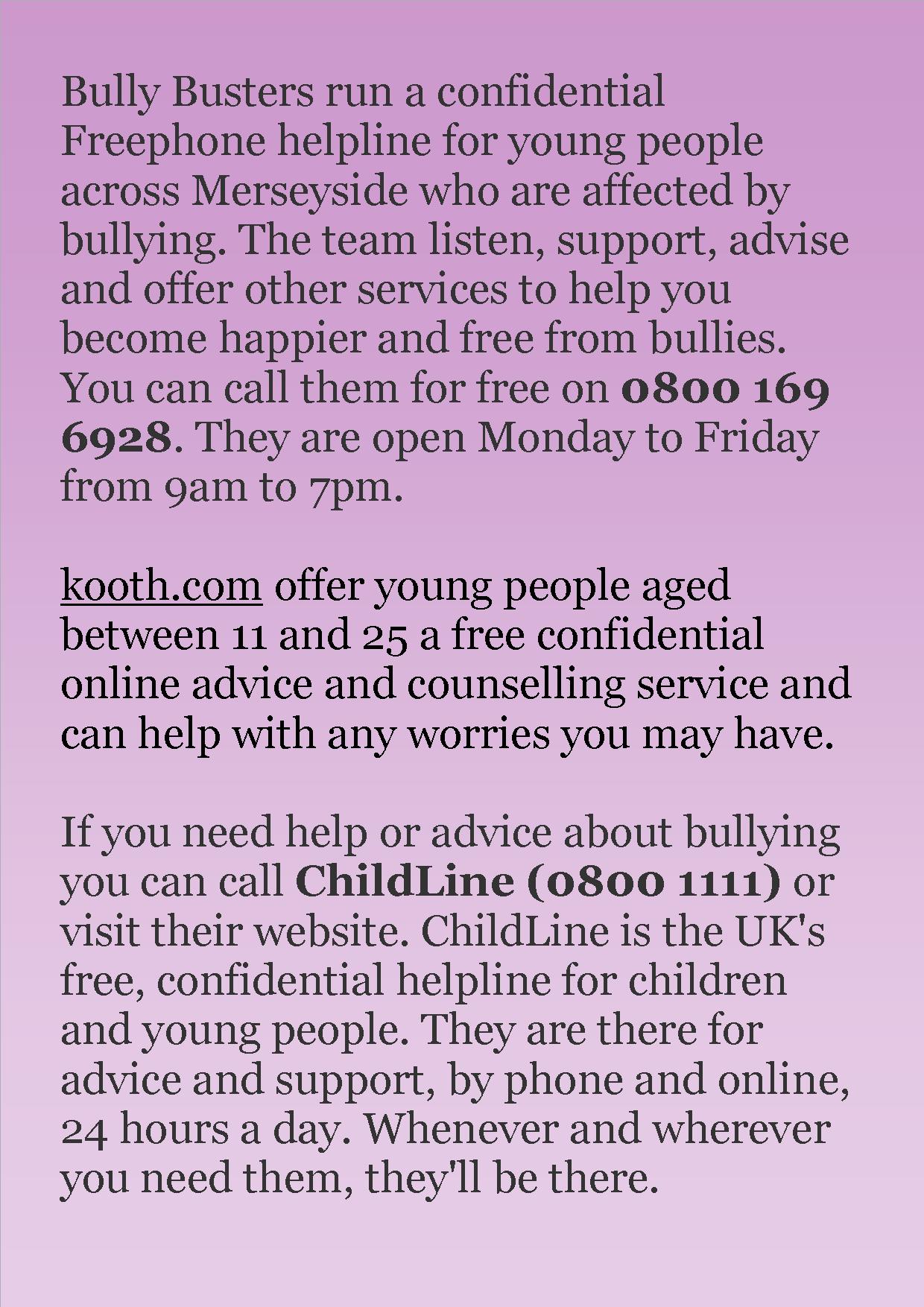 The Links to each of these services are written below!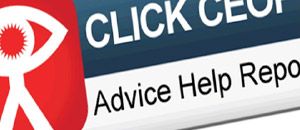 Child Exploitation and Online Protection centre (CEOP) offers help and advice on cyber bullying, and maintains a special website for young people about staying safe online.
To view in a different way click below
Neglect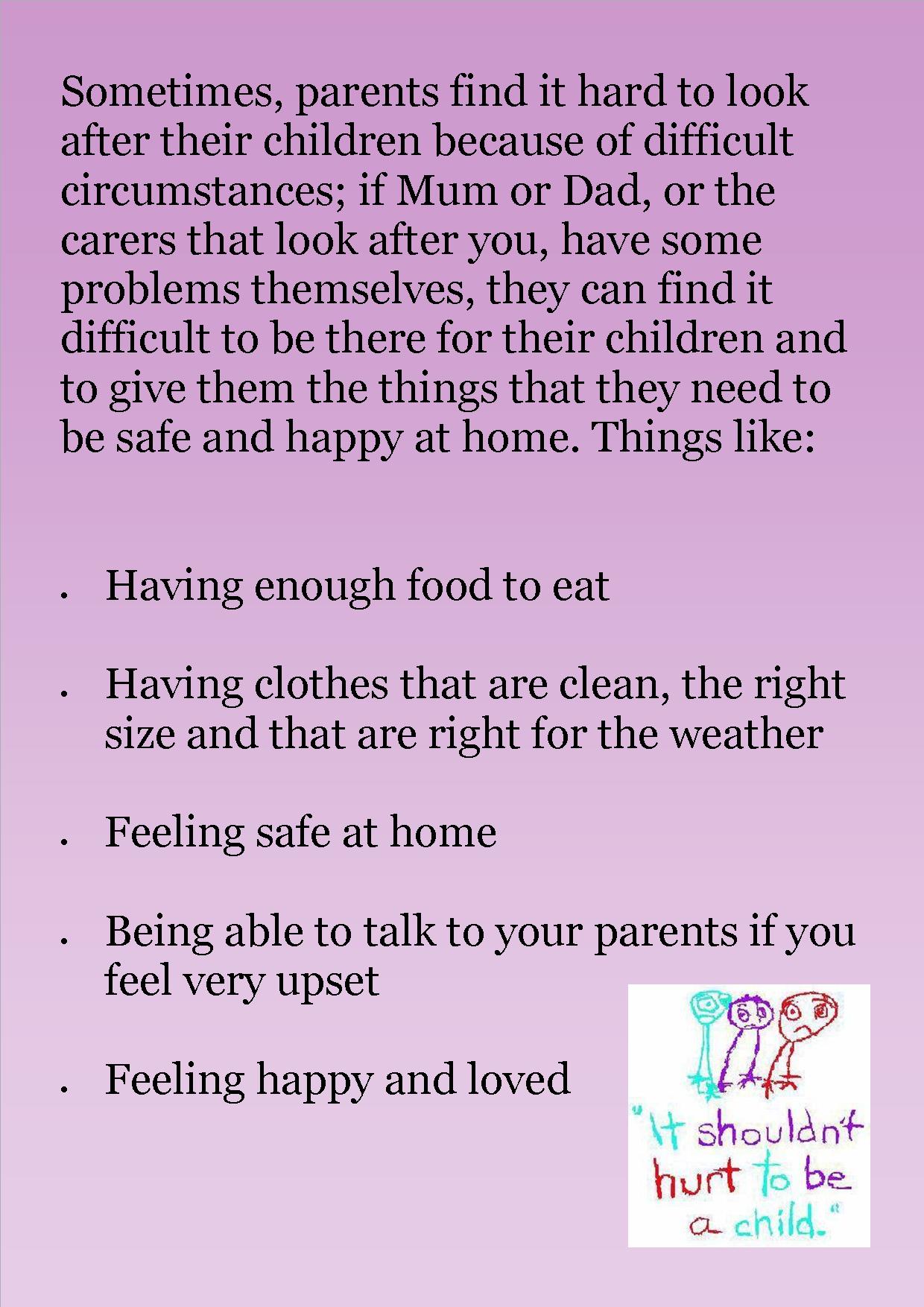 Neglect is when a person isn't cared for properly and is not kept safe from harm.
Neglect is not your fault. It means that you and your family need help and support to make sure everyone is happy, healthy, safe and cared for.
If you want more information about what neglect means and where you can get advice and support:
Ring 0800 1111 if you want to talk to someone confidentially (confidentially means it is just between you and the other person. They won't tell anyone else what you have told them unless they feel you may be in danger).
Drugs and Alcohol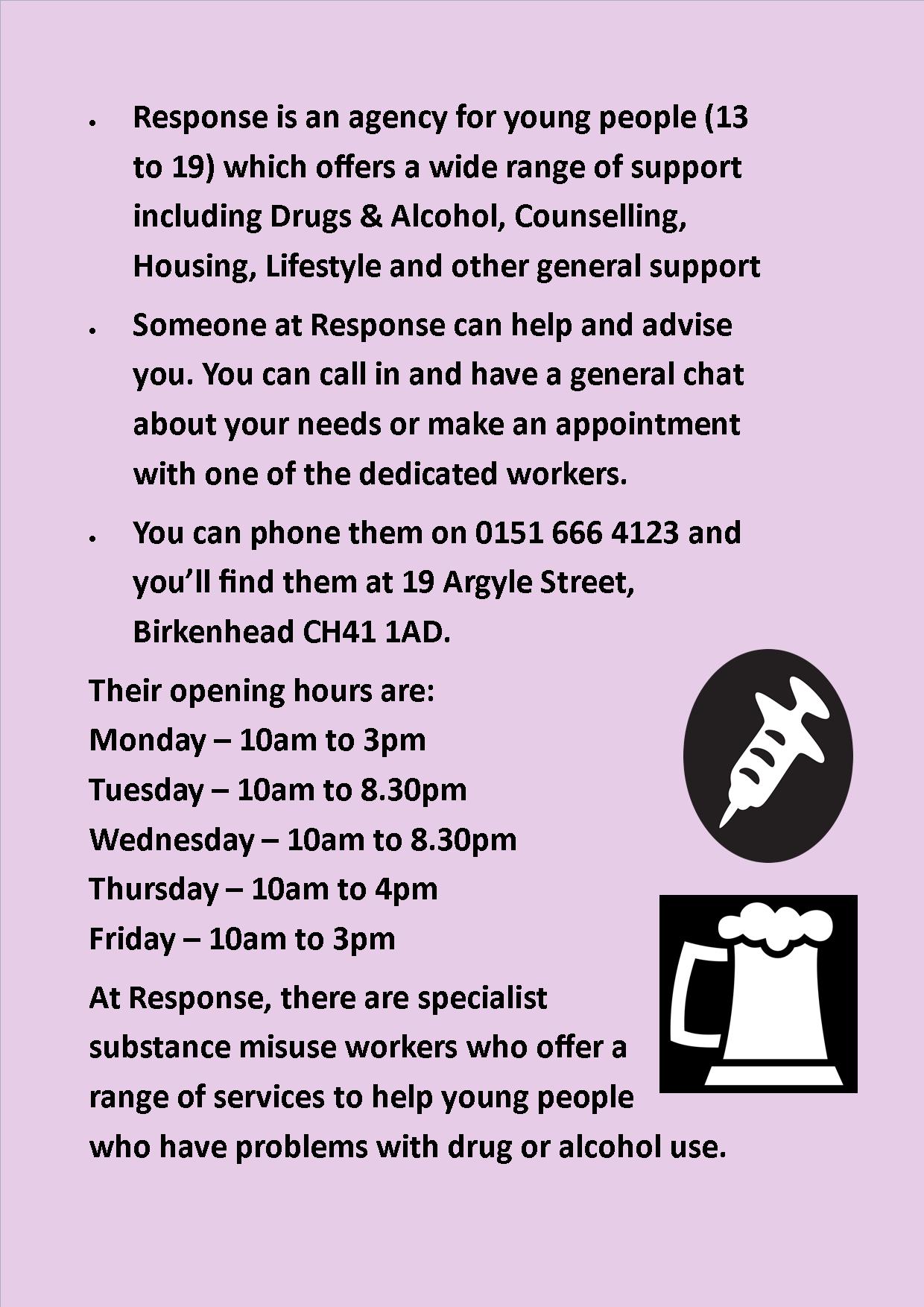 Talk to Frank drugs advice: Call 0800 77 66 00 for help and advice about drugs or visit the talk to frank website.
Sexual Health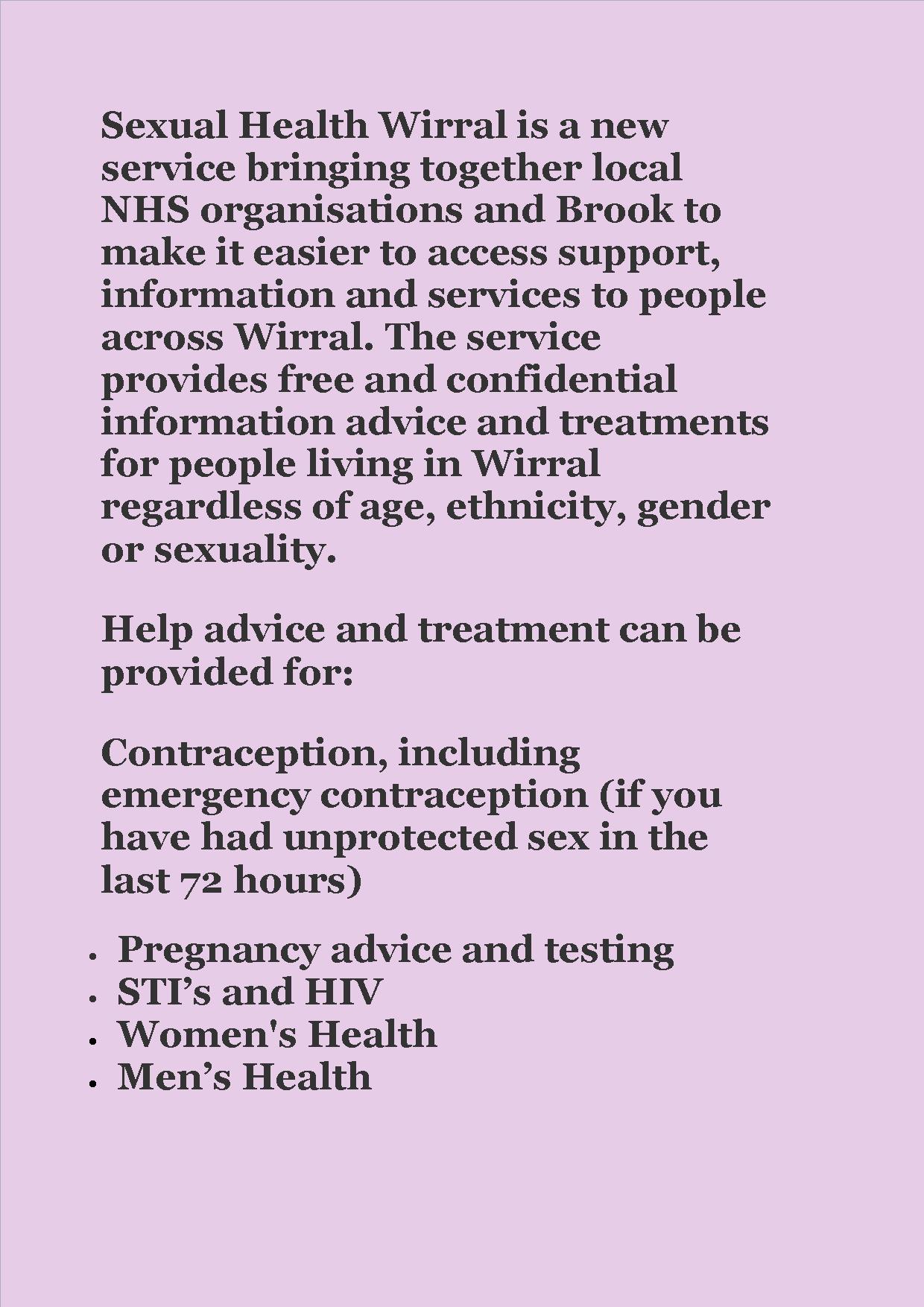 Contact: Tel. 0151 514 6464        Website: Sexual Health Wirral
Child Sexual Exploitation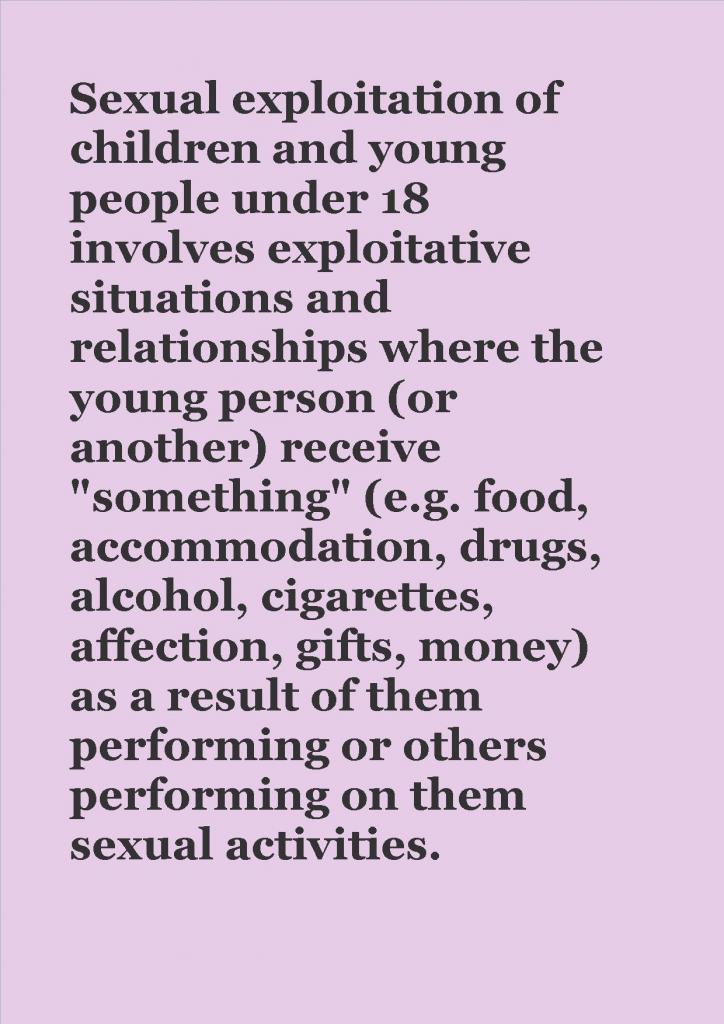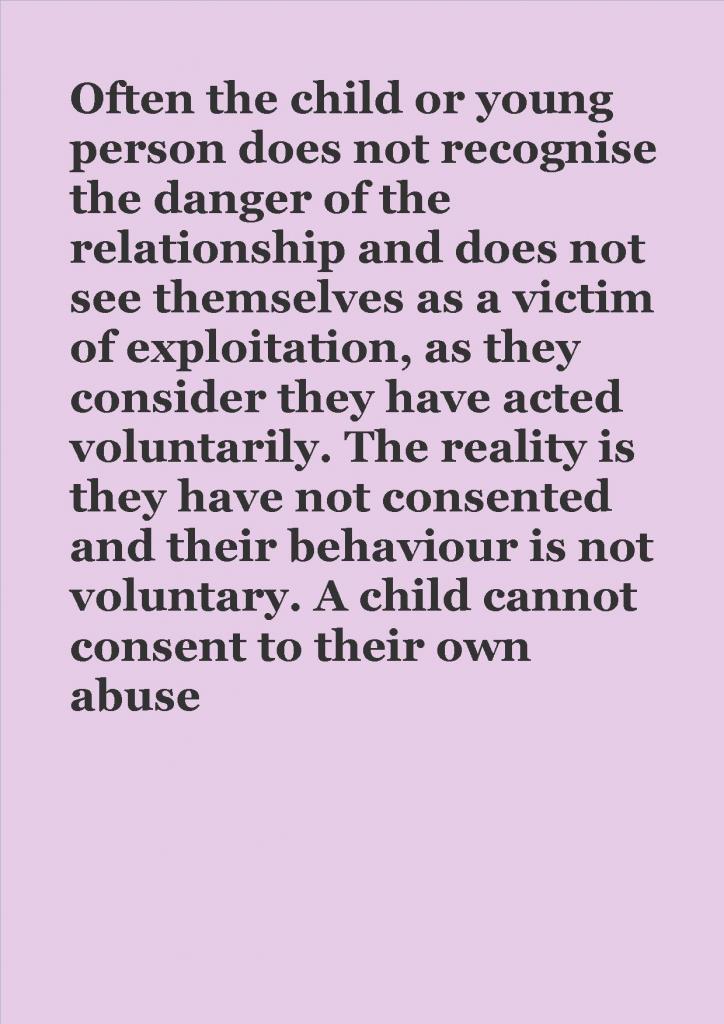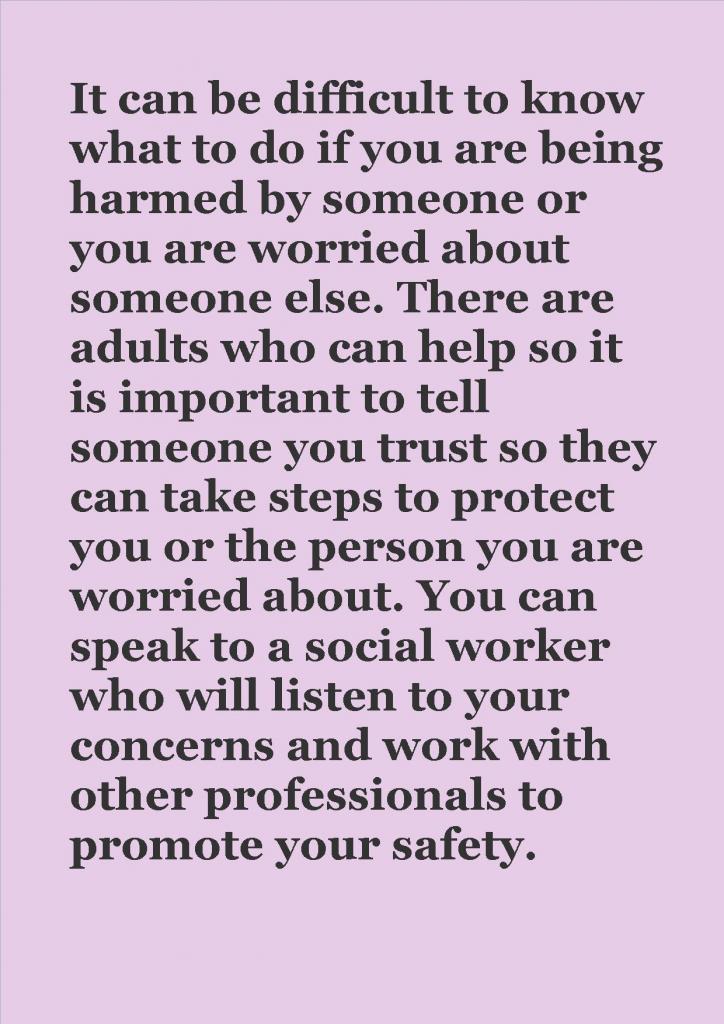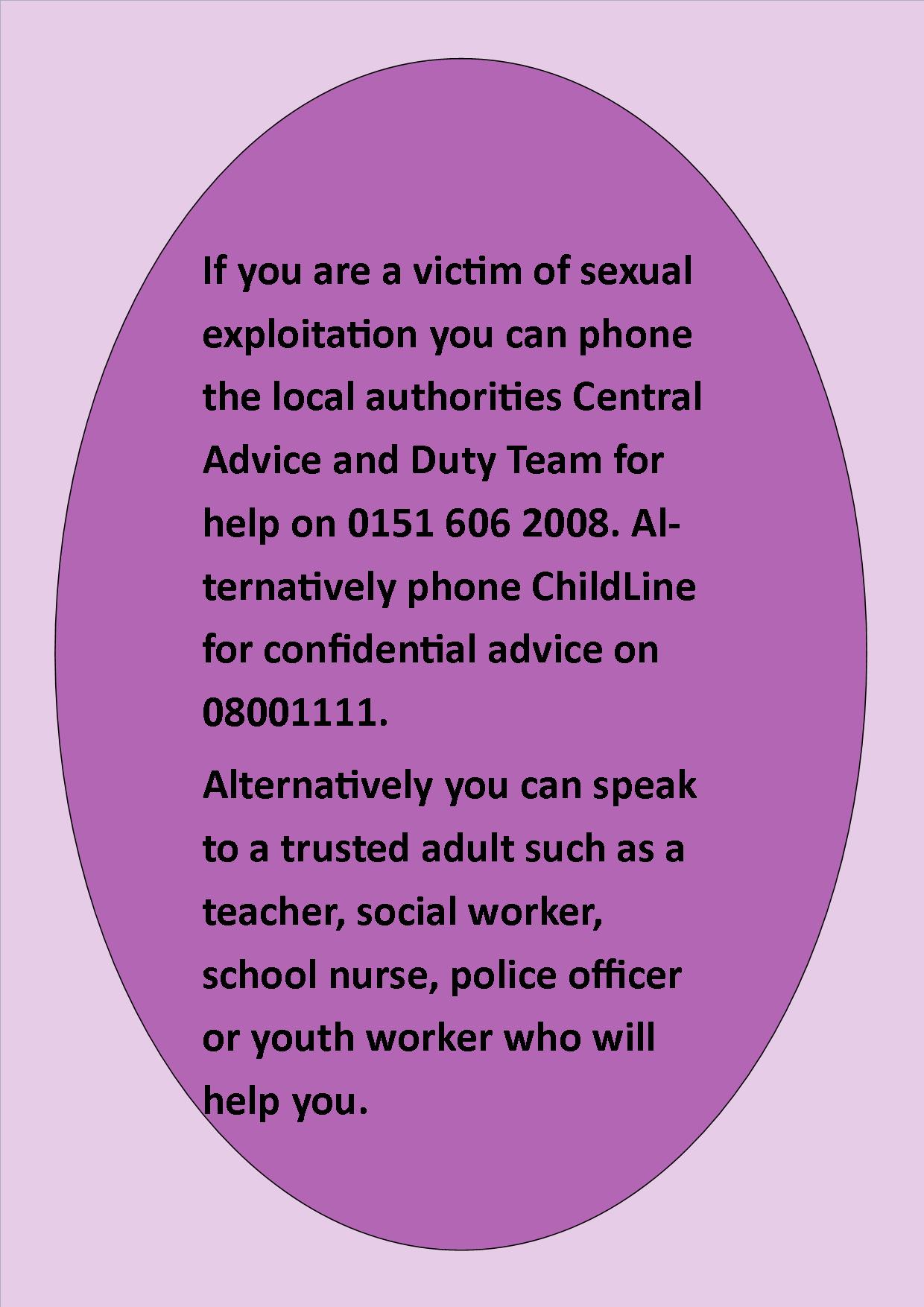 For further information about sexual exploitation please visit the Listen To My Story website.
Spot the Signs leaflet for Children and Young People
Abusive Relationships
Anyone can be trapped in an abusive relationship, whether they're male or female. Help is available if you have a violent partner or if you're worried about a friend who you suspect may be in an abusive relationship.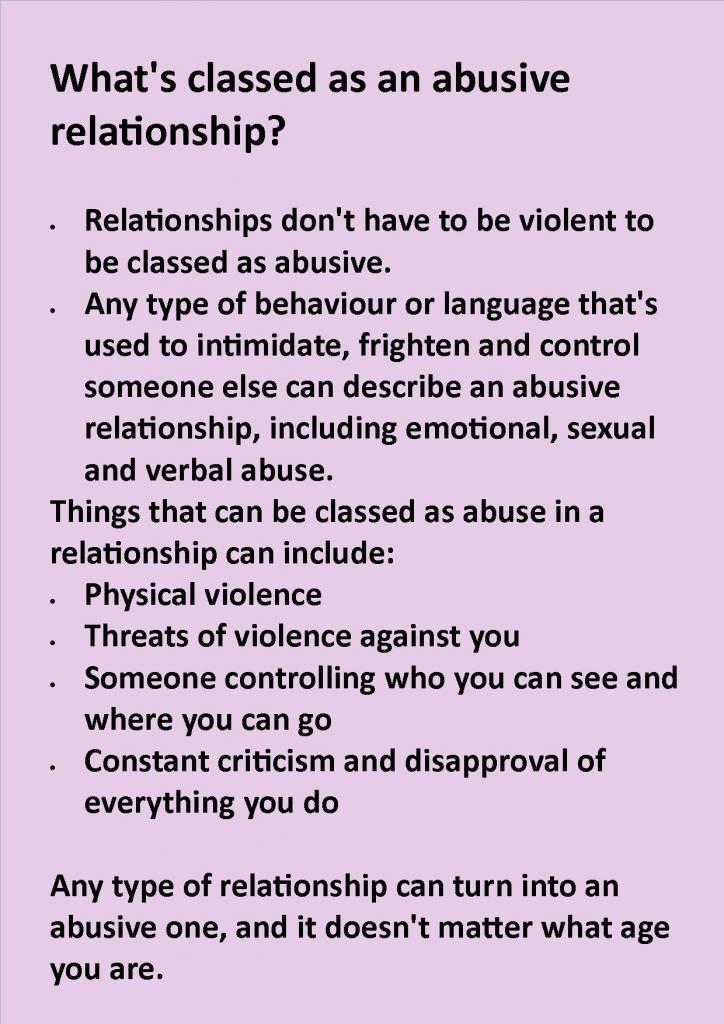 If you are a victim of domestic abuse in your relationship you can phone the local authorities Central Advice and Duty Team for help on 0151 606 2008. Alternatively phone ChildLine for confidential advice on 08001111.
Always dial 999 if you are worried about your immediate safety.
Useful Links for Children and Young People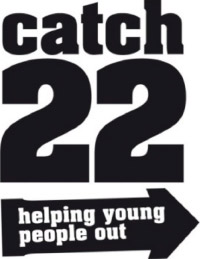 Childline from the NSPCC Contact ChildLine anytime – calls are free and confidential.
Child Exploitation and Online Protection Centre (CEOP) provides help, advice and resources to keep you safe online.
Catch22 provide the missing from home and care, and Child Sexual Exploitation service for young people in Wirral. The service runs a dedicated helpline 0808 168 9698 and provides support to young people who have run away or need advice as well as family and friends who are concerned about runaways.