Child Exploitation – Information for Parents
Tackling child exploitation is a top priority for the Wirral Safeguarding Children Partnership.
A number of high profile cases have highlighted the need for vigilance from all of us, and not just those in statutory safeguarding services. We all need to be more aware of the signs of child exploitation (CE) and identify children and young people who are at risk.

Awareness Raising Information for Child Exploitation
Who to Contact
If you have concerns about Child Sexual Exploitation you can contact the police or children's services email [email protected] (0151 606 2008 or 0151 677 6557 out of hours) for advice. Merseyside police can be contacted on 101. In an emergency always dial 999.
Resources for parents and carers
Barnardo's have published a spotting the signs leaflet for parents which can be downloaded below:
Catch22, who are commissioned to deliver the CE and Missing service in Wirral have also published guidance for parents and carers:
Catch22-CSE-leaflet-parents-carers
Details of Catch22's service can be found on their website here:
Pan Merseyside Child Exploitation Service – Catch22 (catch-22.org.uk)
Below are leaflets for parents published by the National Working group for CE: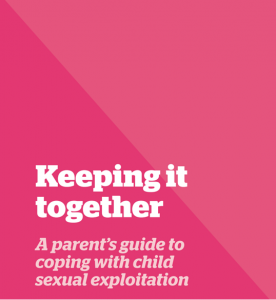 A Parent's Guide to Coping with CSE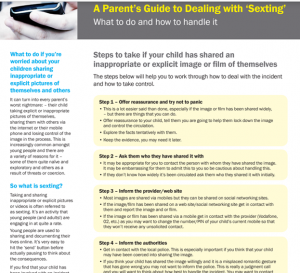 A-Parents-Guide-to-Dealing-with-Sexting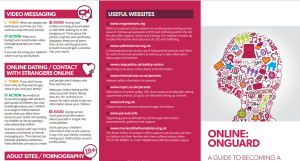 NWG Online Onguard Leaflet for Parents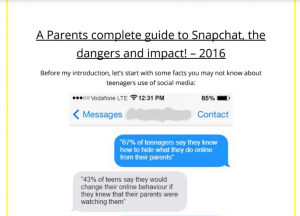 The-complete-guide-to-Snapchat-the-dangers-and-impact-
Access to Free e-Learning
PACE (Parents Against Sexual Exploitation) is an organisation who primarily work with parents whose children are victims of, or at risk of being sexually exploited. PACE also provides information, support and training for professionals. PACE have developed a free to access e-learning module about Child Sexual Exploitation which is useful for parents, professionals and members of the wider community to understand Child Sexual Exploitation and become more aware of the signs. The e-learning and further information from PACE can be accessed by following the link below: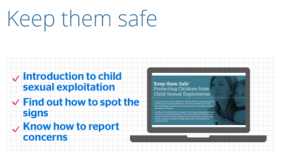 http://paceuk.info/about-cse/keep-them-safe