Family Matters – Bitesize Sessions for Parents
This page includes links to the different bitesize sessions for parents from the Family Matters Early Help Team. These bite size session are between 10-20 minutes long and are designed for you to gain helpful, handy hints when parenting.
Please click on the videos to access:
Bitesize Session Choices & Consequences
Protecting Children in the Digital World
About Time to Calm Down
The Need for Consistency – Boundaries
The Importance of Praise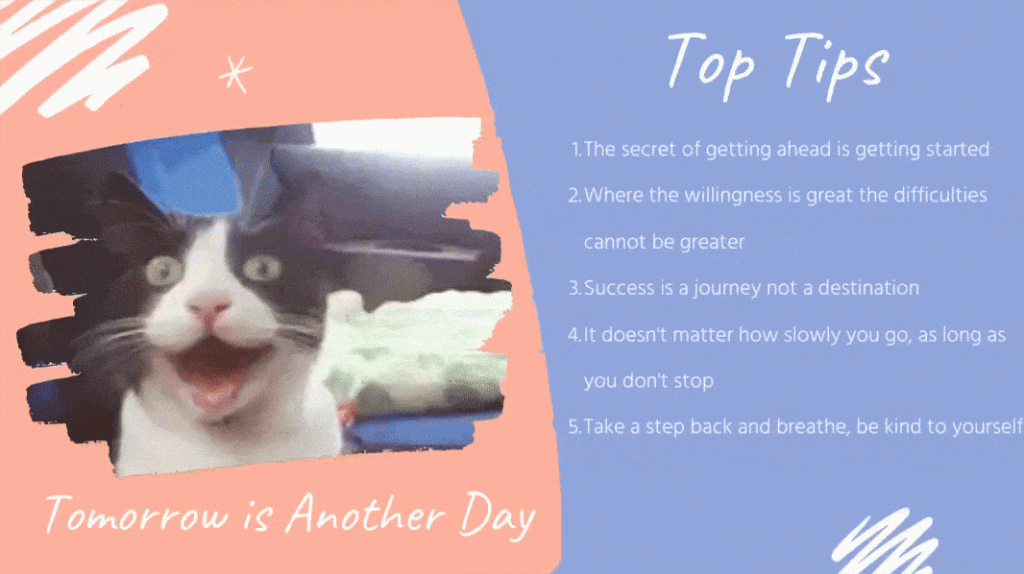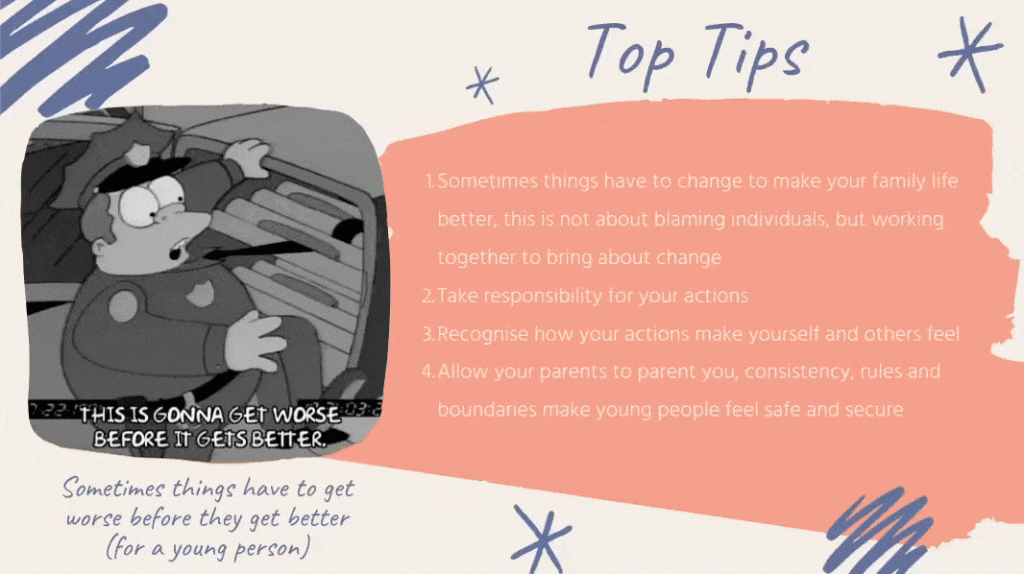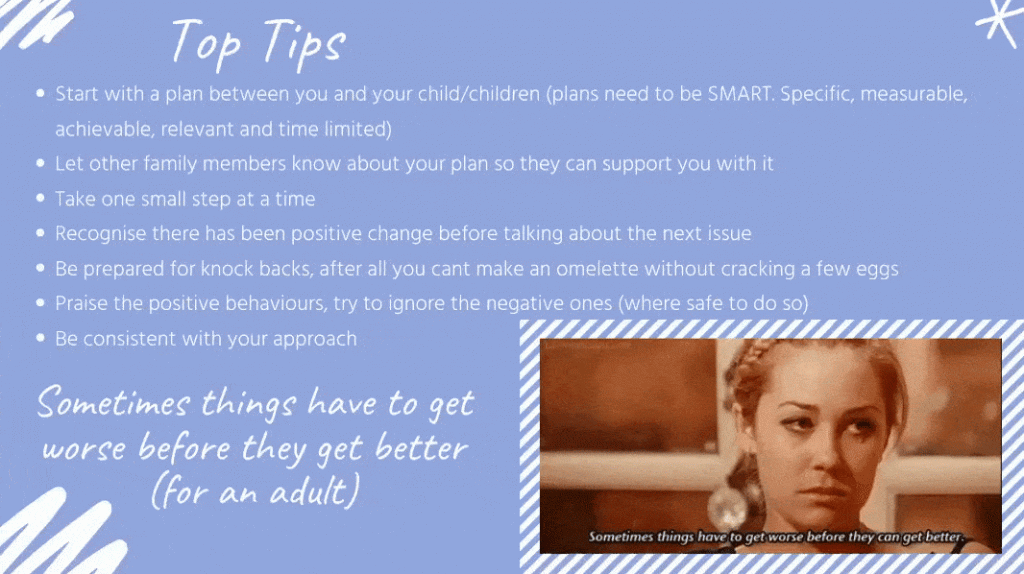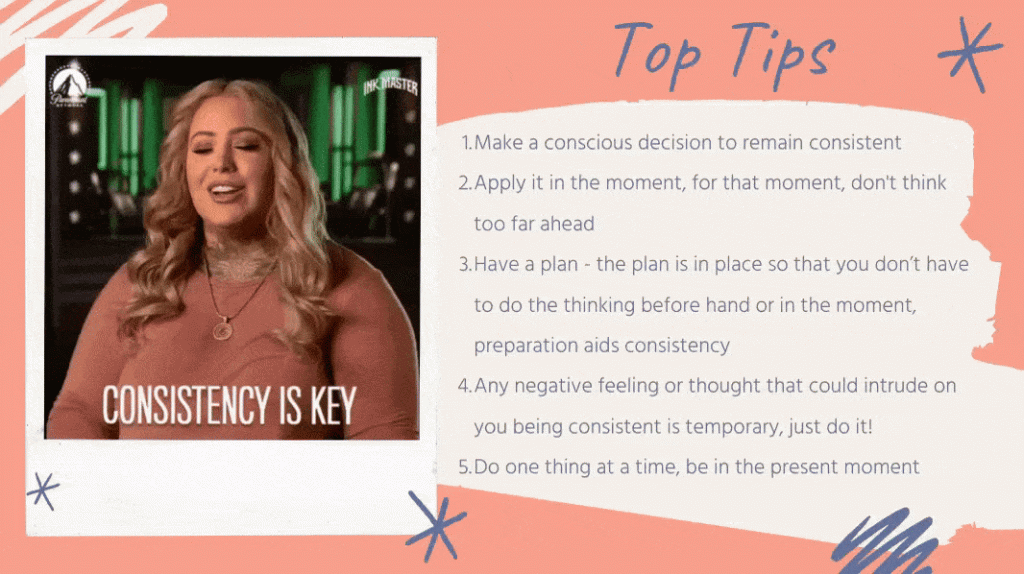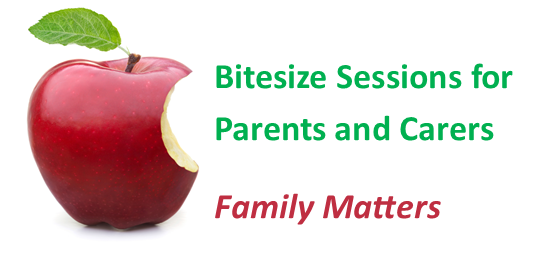 Click here to return to the Family Matters homepage.