100 Days of Safeguarding
Launching on the 1st October 2021, the Wirral Safeguarding Children Partnership are delivering 100 safeguarding messages over 100 days.
The purpose of the campaign is to reinforce existing messages, identify important local and national themes, update professionals about policies and procedures and share learning from reviews and audits.
The messages will be a mixture of posters, briefings and documents, and the campaign will run into the new year.
The messages are aimed at professionals and the WSCP asks that you share them with your staff.  As messages are published a copy will be added to this page which will then become a 'one stop shop' for the information.

Published Safeguarding Messages:
Day 1: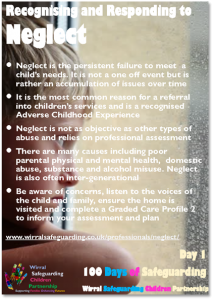 Day 2: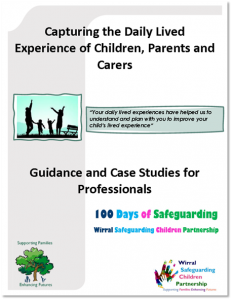 Day 3:
Day 4: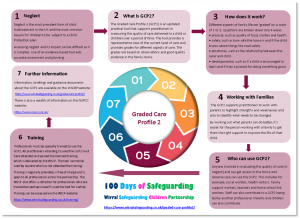 Day 5: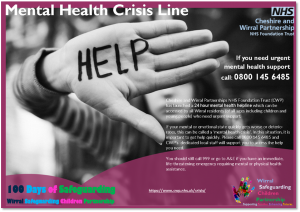 Day 6: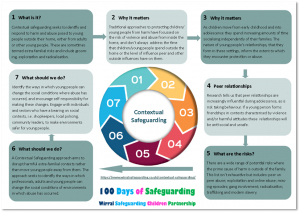 Day 7: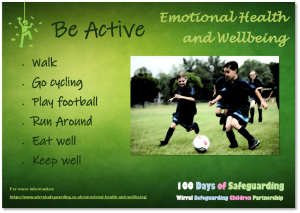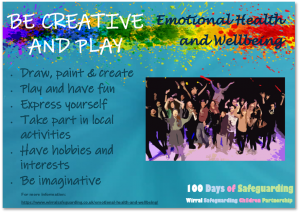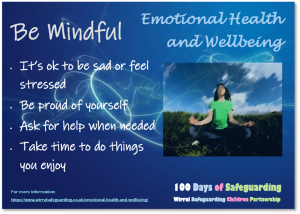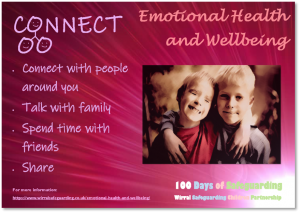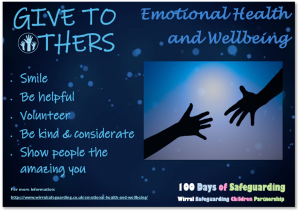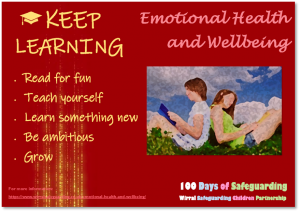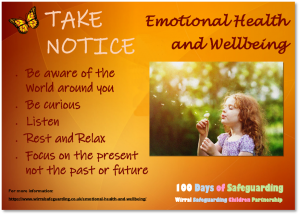 Day 8: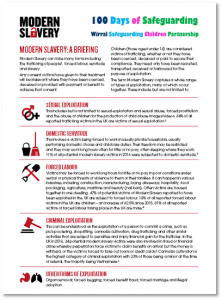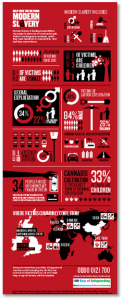 Day 9: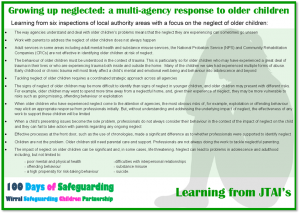 Day 10: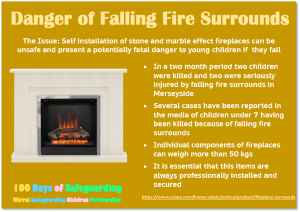 Day 11: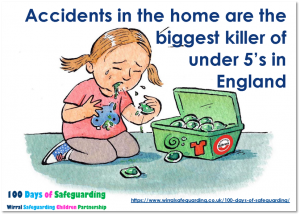 Day 12: