Gender Identity – for parents and carers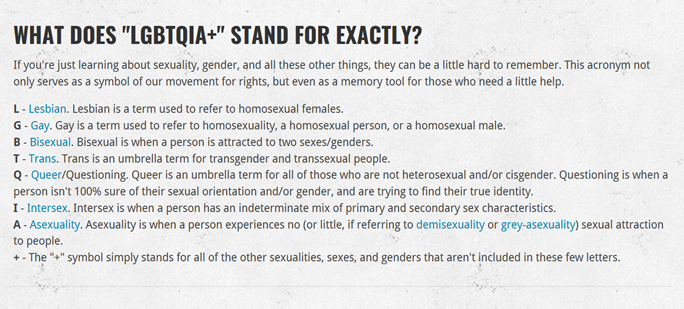 "Transgender" (or "trans") is an umbrella term to describe people whose gender identity (the gender with which they associate themselves) and/or gender expression (how they outwardly show their gender) differs from what is typically associated with the sex assigned to them at birth. Trans people may describe themselves using a wide variety of other terms. Many trans people are prescribed hormones and/or undergo surgery as a way of expressing their gender identity. However, not all trans people take such steps and trans identity does not depend on undergoing any form of medical treatment.
---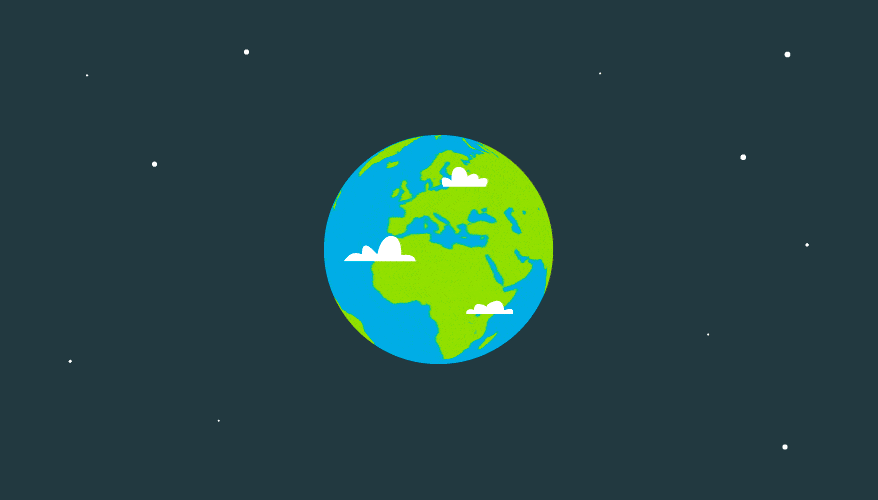 The WSCP has created a guidance document for young people in Wirral to support them with understanding and coping with their feelings, changing their name, finding a community and where they can receive support. A copy of the document can be found here.
---
There are a number of resources available to parents and carers to help with understanding gender identity and where to access support.
Below are some useful websites, videos and articles.
Please note the WSCP is not responsible for the content of external websites.
---
Videos
---
Articles
Supporting and Caring for Trans Children
Huffington Post – Bathroom Access
Yellow Brick Program – Parenting a Transition Child
---
Services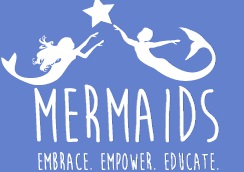 ---
E-Learning
Gender Identity Research & Education Society (GIRES) and Surrey and Borders Partnership NHS Foundation Trust has created an e-learning course to help professionals and families understand the needs of these young people. To access the e-learning module please click on the link.
---
Support
Children's Society – A Guide to supporting Trans Children and Young People