Childhood abuse
What is childhood abuse?
Child abuse is any action by another person – adult or child – that causes significant harm to a child. It can be physical, sexual or emotional, but can just as often be about a lack of love, care and attention. We know that neglect, whatever form it takes, can be just as damaging to a child as physical abuse.

An abused child will often experience more than one type of abuse, as well as other difficulties in their lives. It often happens over a period of time, rather than being a one-off event. And it can increasingly happen online.
Domestic abuse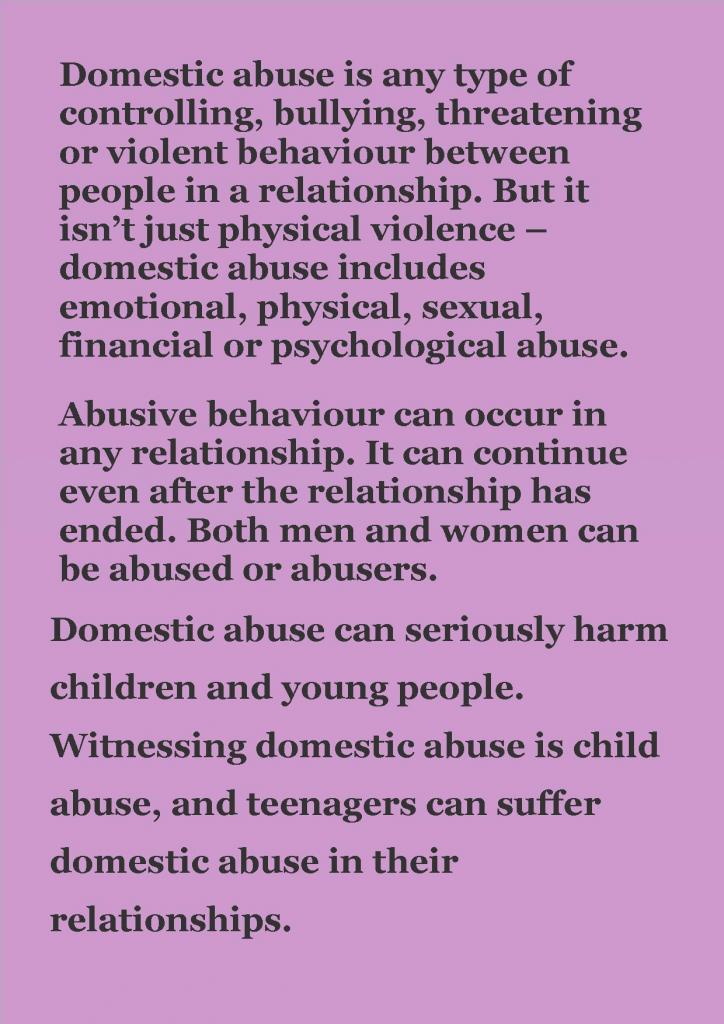 Sexual Abuse
There are 2 different types of child sexual abuse. These are called contact abuse and non-contact abuse.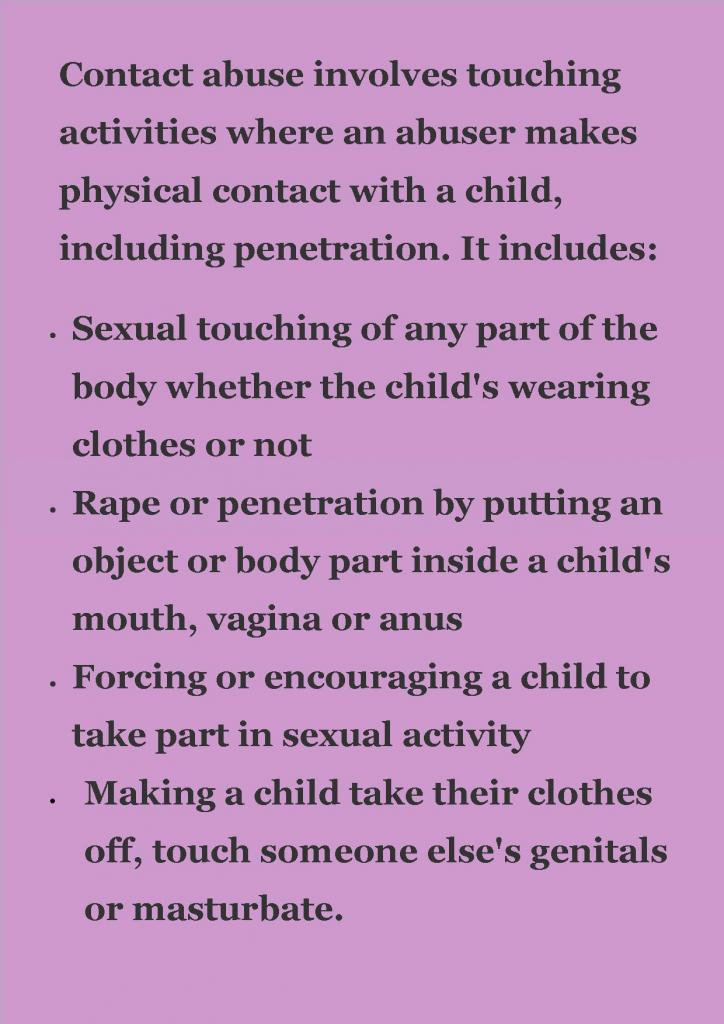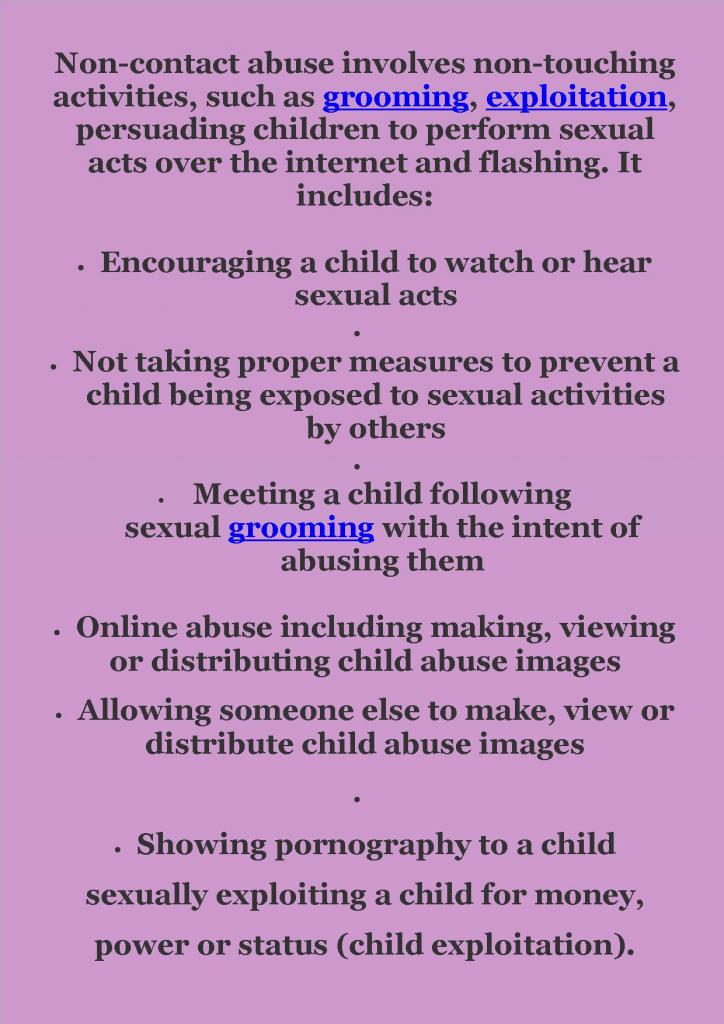 Useful links
Sarah's Story
Neglect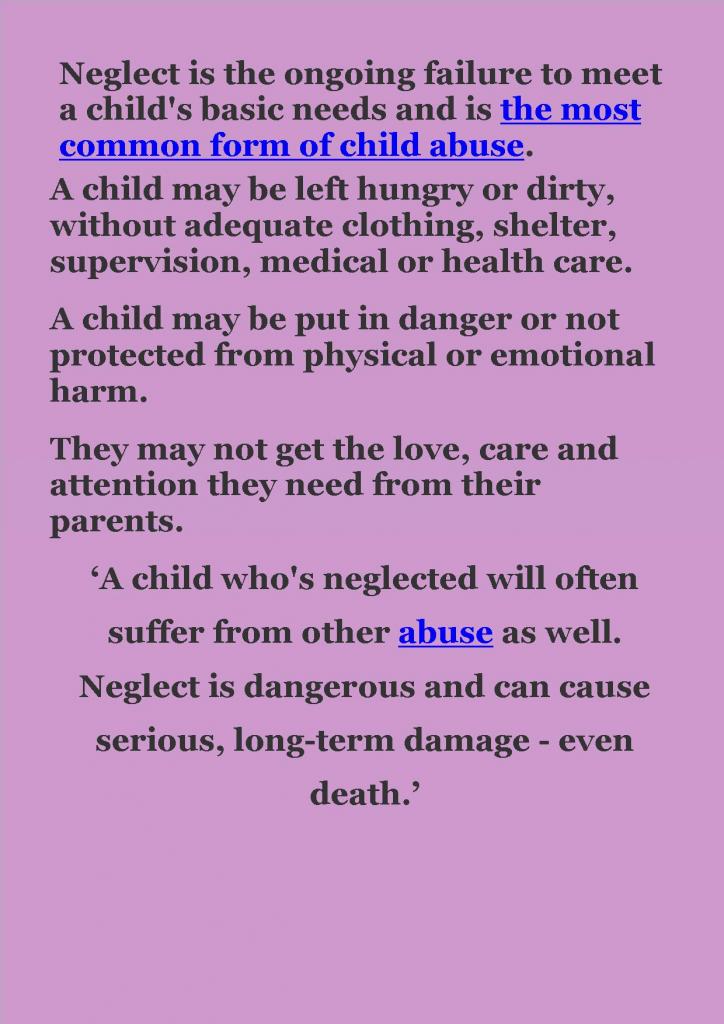 Useful Links
The most common form of child abuse.
Online abuse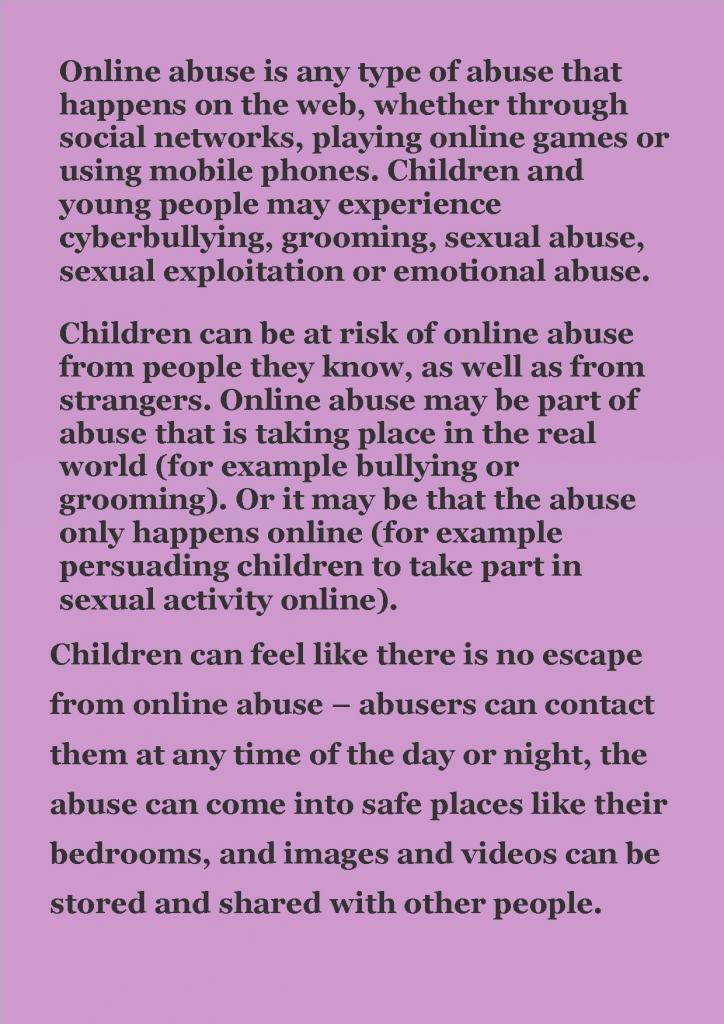 Physical abuse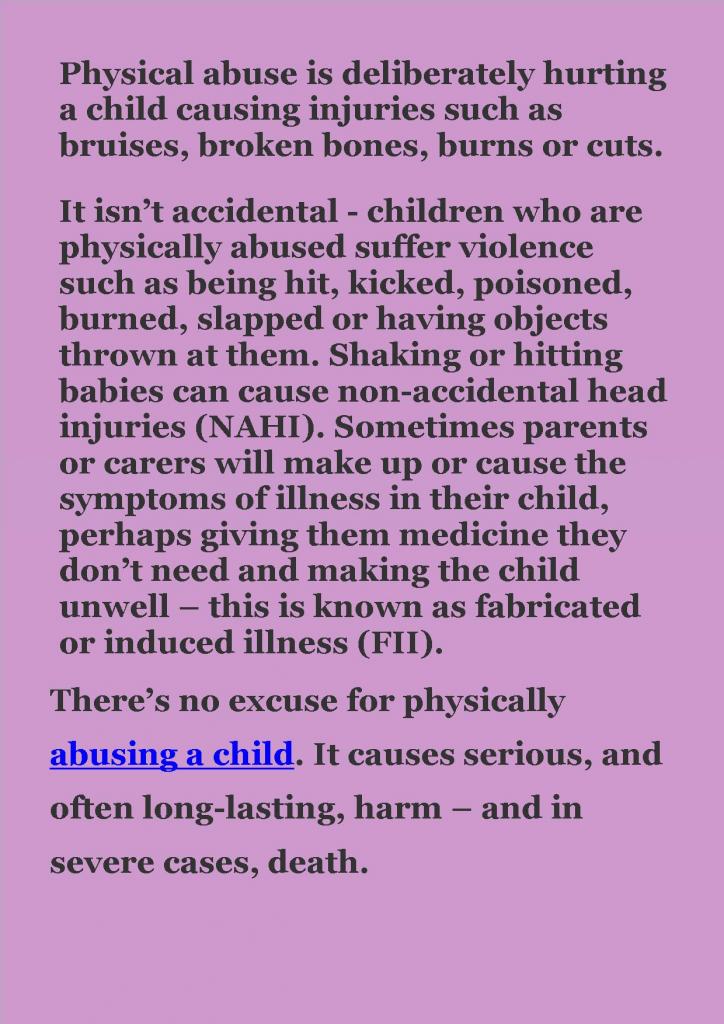 There's no excuse for physically abusing a child.
Emotional abuse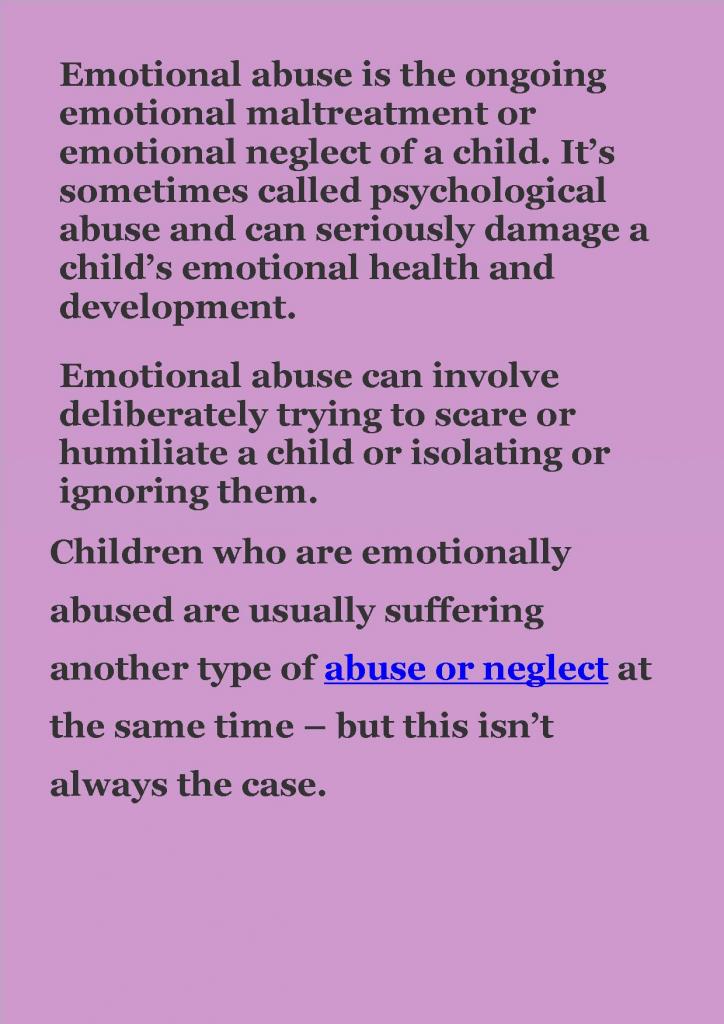 Useful Links
Female genital mutilation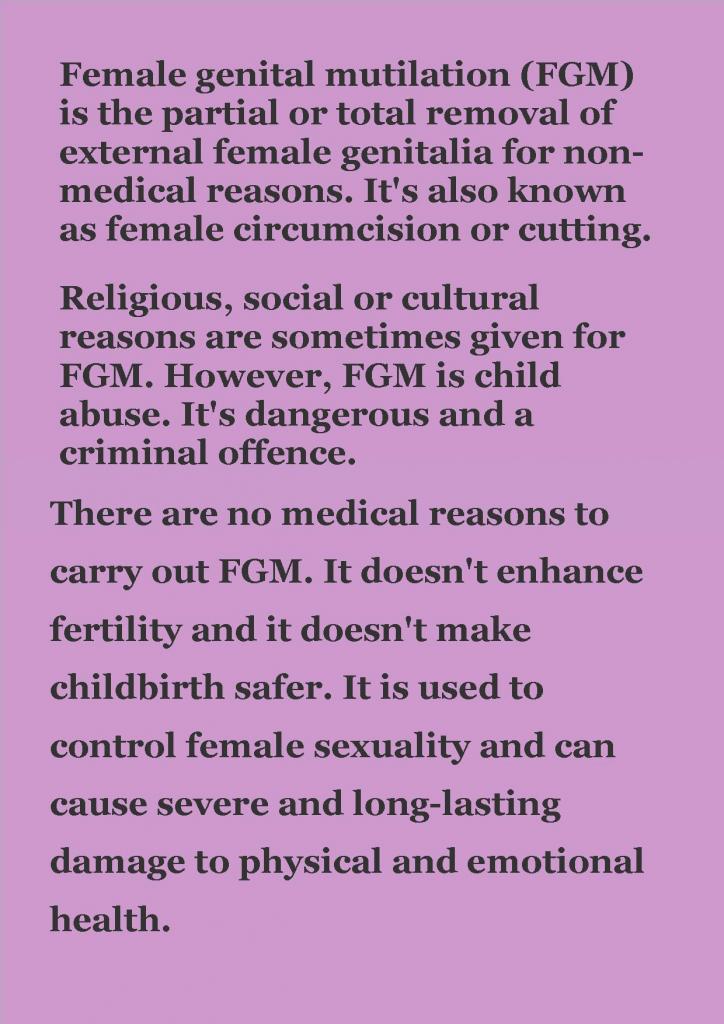 Child Trafficking
Child trafficking and modern slavery are child abuse. Children are recruited, moved or transported and then exploited, forced to work or sold.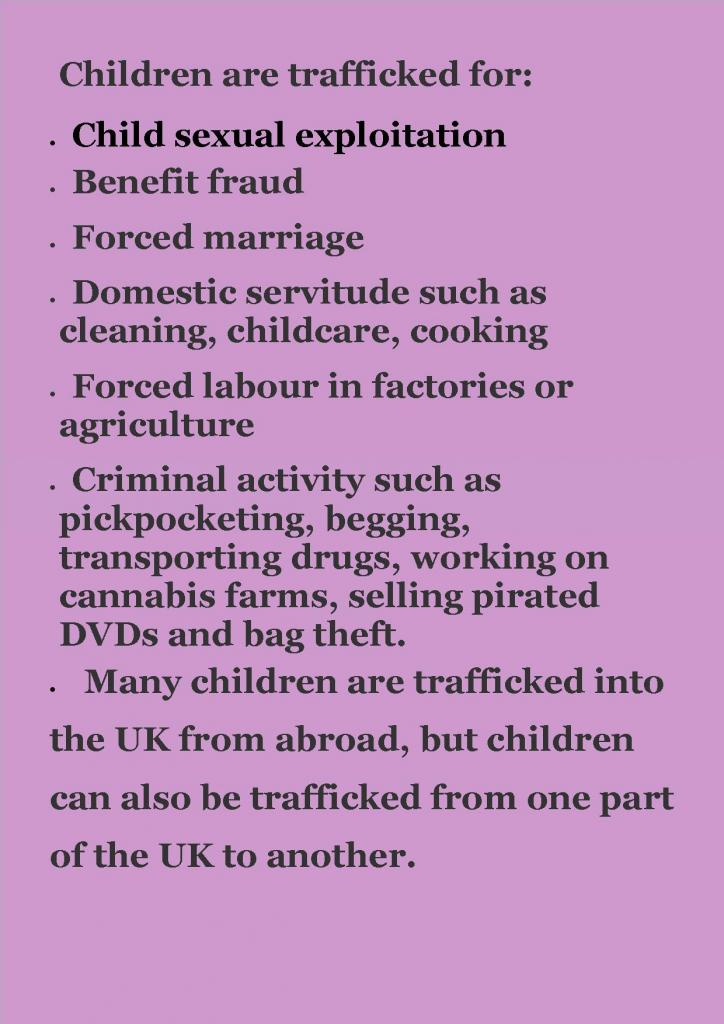 How child trafficking happens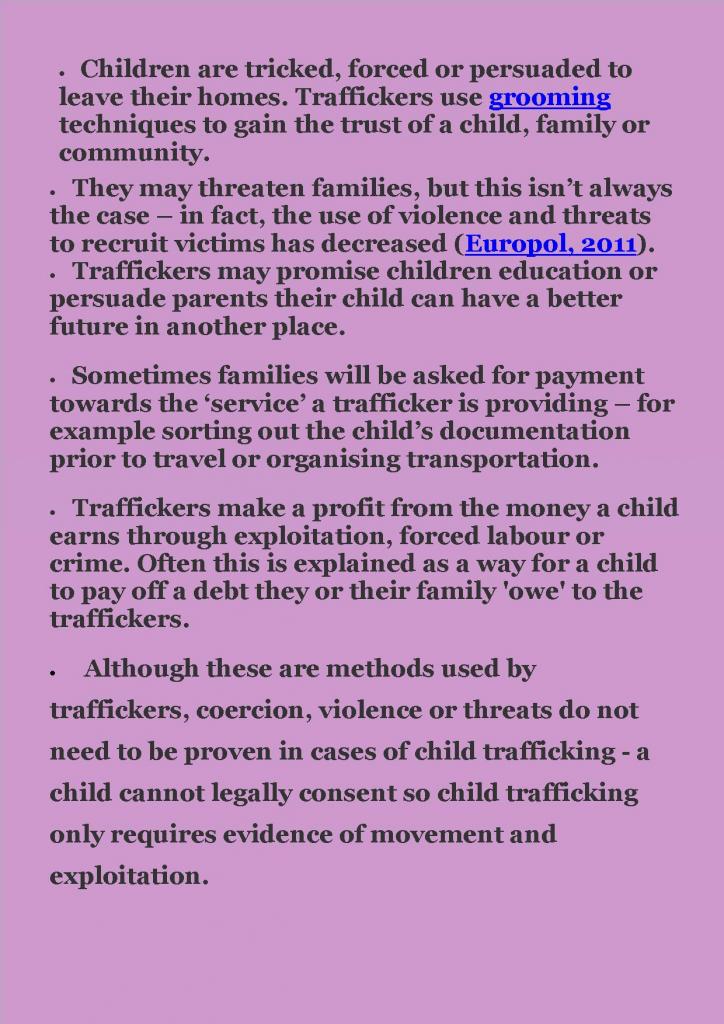 Useful Links
Who traffics children?
Child trafficking requires a network of people who recruit, transport and exploit children and young people. Each group or individual has a different role or task. Some people in the chain might not be directly involved in trafficking a child but play a part in other ways such as falsifying documents, bribery, owning or renting premises or money laundering (Europol, 2011).
Traffickers may be

Useful Links
Where trafficking happens across international borders, traffickers might be prosecuted in their home country so will not be recorded as a UK prosecution.
It's difficult to prosecute traffickers because: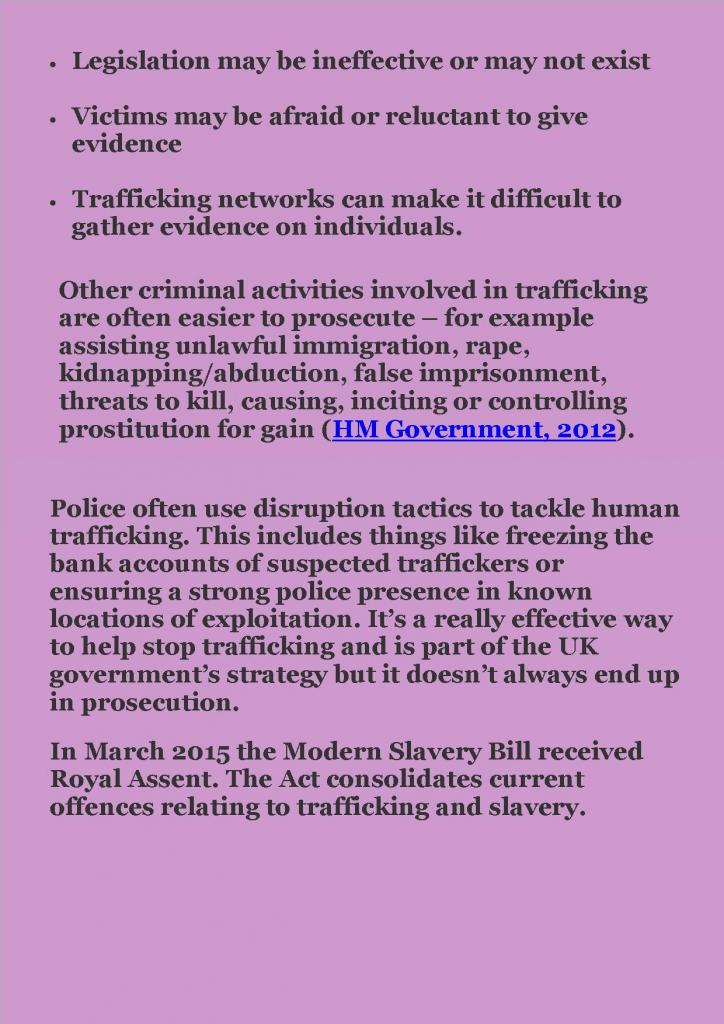 Find out more about legislation, policy and guidance which deals directly with child trafficking and modern slavery.
Harmful sexual behavior
Useful Links
(Davies, 2012).
(Rich, 2011).
If you're not sure whether a sexual behaviour is harmful find out about the signs, symptoms and effects of harmful sexual behavior.
Signs of sexual abuse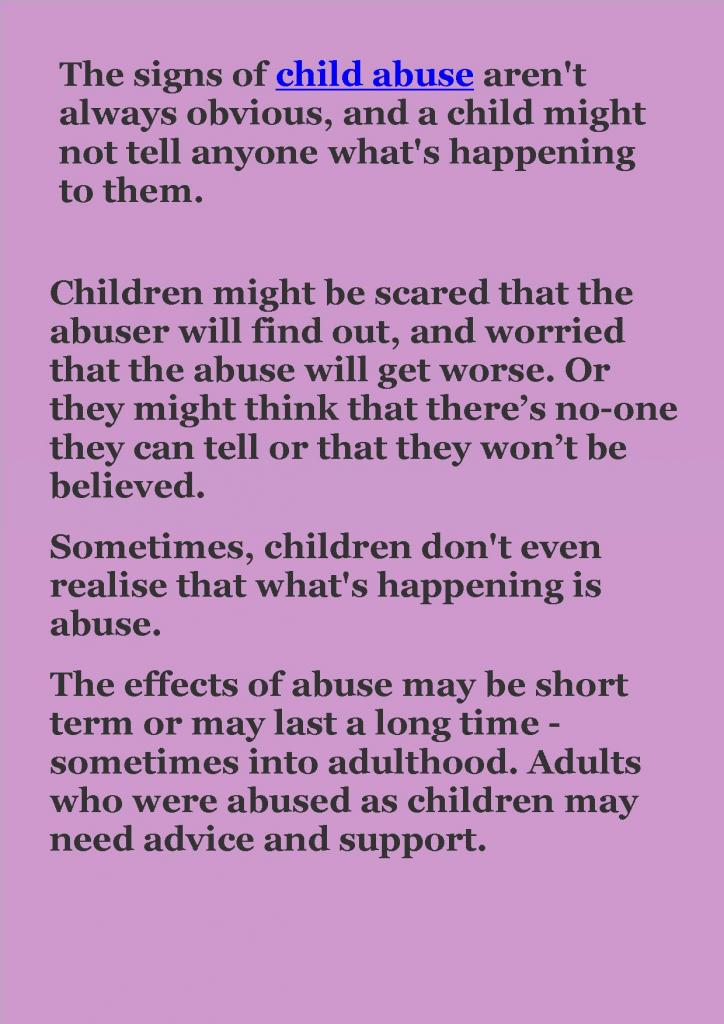 Useful Links